---
Waterski Instructor
Be a Camp Counselor at Pocono Springs! Have the most rewarding and fun summer of your life! Work with 80+ people from around the world AND have the opportunity to inspire kids every single day! At Pocono Springs, prepare yourself to get outdoors and step away from technology as you build real-life skills relatable to any future career ambitions! The Pocono Springs Camp experience is 6 1/2 weeks long, with 10 days of orientation and 5 weeks of traditional summer camp. We pride ourselves on our staff's happiness, and we make it a priority to provide constant support to our counselors! Get ready for the hardest job you'll ever love!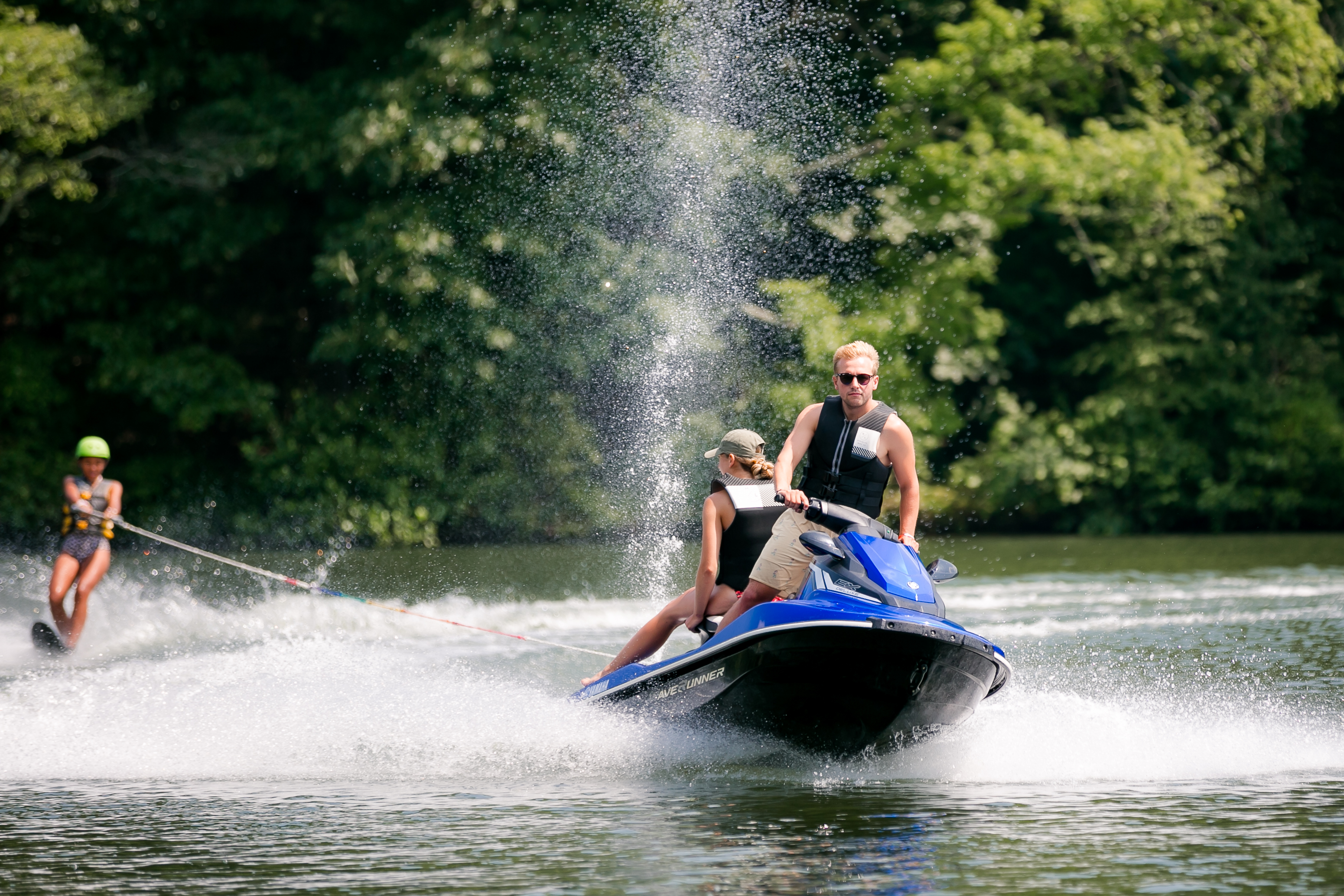 Additional Job Details
International Applicants Allowed?

No
Work Visa Sponsoring Available

No
Job Overview
Our water sports program is held on our private 16-acre lake! We instruct our campers in Waterski, Wakeboarding, Kneeboarding as well as tubing for special event days! Safety is of utmost importance on the waterfront, and FUN is a very close second. We're looking for responsible, skilled, and passionate individuals who can foster our campers' skills and excitement about water sports!
This is what you will get up to at the best camp job:
Provide quality instruction in your specialized program area (i.e., waterski/wakeboarding/kneeboarding).
Provide age-specific activities/drills that represent the age of the campers you are working with.
Be a great role model to all campers you interact with within your program area.
Be creative and innovative in keeping your program area fresh and exciting.
When you're not instructing in your specialized area, you will be fulfilling the cabin-specialist role with your group of campers.
Live in a cabin with a group of 6 – 12 children and 2 co-counselors
HAVE FUN
Special Benefits
Competitive Salary
Room, board, meals, laundry all provided
The opportunity to work with a team from all over the world
Beautiful work setting, located in the Pocono Mountains
A chance to change children's lives
Minimum Requirements
Must be at least 19 years old or completed first year of college