---
About Pocono Springs Camp
Pocono Springs Camp offers a unique concept in the world of overnight summer camps: a traditional co-ed camp experience in a 5-week program. Pocono Springs offers an extensive variety of activities and healthy challenges that allow campers to flourish. Campers have the opportunity to experience personal success, build confidence and independence, while creating lifelong friendships and lasting memories.
In addition to the innovative five-week program, Pocono Springs prides itself on a team of staff members who exemplify what it means to provide campers with the summer of a lifetime each and every summer they spend at Pocono Springs. Our camp family defines who we are and why Pocono Springs is not just our summer camp, it's our summer home.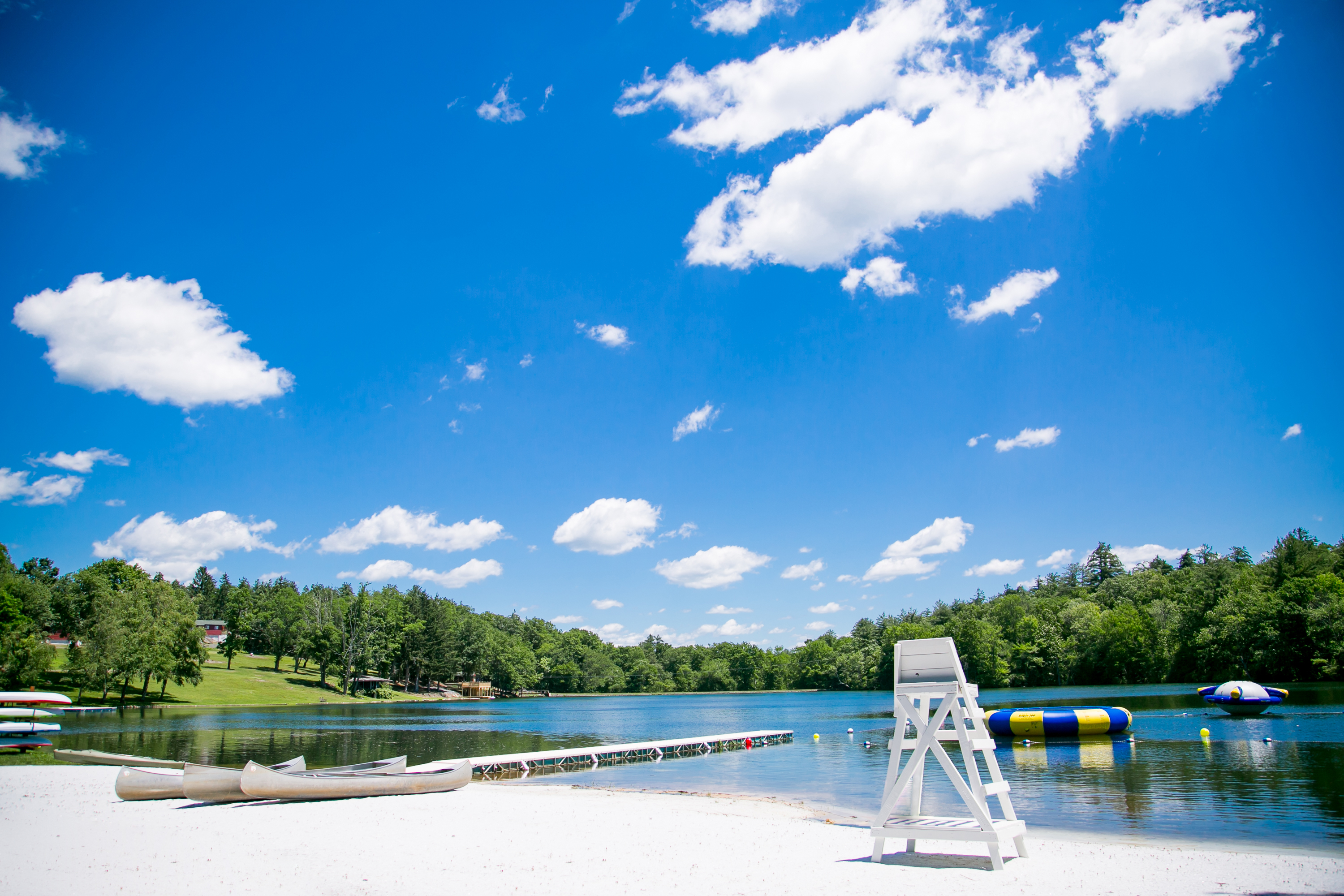 Why Work here
Be a Camp Counselor at Pocono Springs!
Have the most rewarding and fun summer of your life! Work with 80+ people from around the world AND have the opportunity to inspire kids every single day! At Pocono Springs, prepare yourself to get outdoors and step away from technology as you build real-life skills relatable to any future career ambitions!
The Pocono Springs Camp experience is 6 1/2 weeks long, with 10 days of orientation and 5 weeks of traditional summer camp. We pride ourselves on our staff's happiness, and we make it a priority to provide constant support to our counselors!
Get ready for the hardest job you'll ever love!