Full Money-Back Guarantee
Every paid job comes with a Money-Back Guarantee! In case we fail on getting you at least three suitable (on paper) applications you will get a full refund!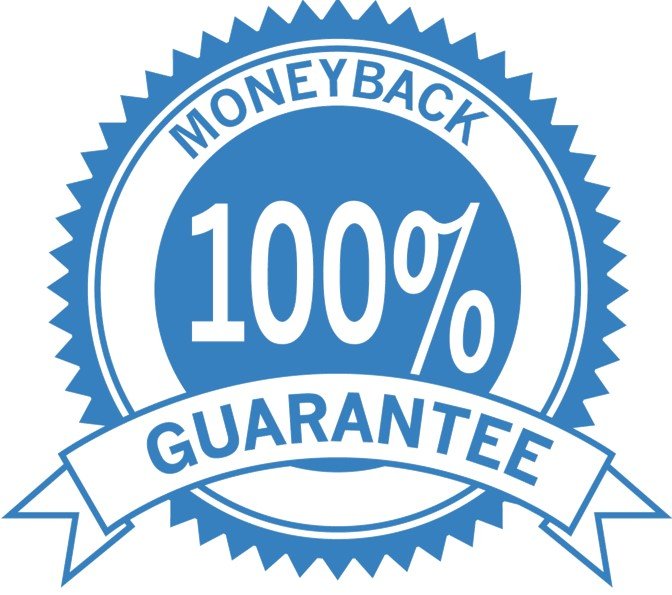 Credit system
We are operating on a "credit basis" where a credit currently simply stands for a single simultaneous job posting.
So, say you are hiring for a summer camp and you need camp counselors, a camp director, and a cook:
that would be three job postings and hence 3 credits.
NEW: Bring your own form/application link

You already have an internal application form or you are using another service to process applications in one place? Perfect!
Any candidate applying through our service will be sent to your application form to optimize the process!
Just add the details on how to apply to your listing and our system will adjust accordingly!
60 Days job duration
Pay only once and your jobs will be live for a full 60 days period. Don't worry about automatic renewal traps!
Synchronization on external Job Boards
All paid jobs are synced directly to external job boards such as the below ones!
Any applying candidates will then end up right in your dashboard. Forget about having to post to multiple services!
Social Media postings
All jobs are posted to our social media accounts!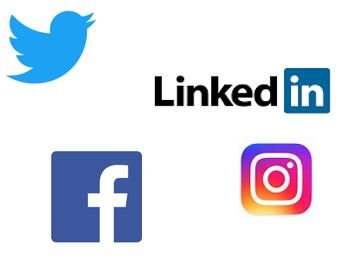 Social media target groups
All paid jobs are manually shared in specific and hand-selected target groups on social media!
Increase your reach and get your positions in front of people who would otherwise never see it!
Want even more features? We have them!