---
Adventure Camp Staff (ADHD/LD wilderness program)
We are strength-focused! Our students deal with the reality of their LD and ADHD challenges every day at home and school, so when they come to SOAR, we focus on their strengths and abilities to help them develop those skills. You would also be helping the campers work on personal growth goals that address the common ADHD/LD challenges of disorganization, poor social skills, or impulsive behavior. At the end of each course, staff will write an evaluation on each student that highlights their areas of strength and details their progress toward these goals. OUR TEAM SOAR is a team of hard workers, problem solvers, confidants, superheroes, coaches, dreamers, believers, and memory makers. We share core values that allow us to strive toward our mission.  Together we are a community striving to impact the world through the outdoors and a little understanding.
Have Fun Be a Leader Change a Life Find Adventure Make a Difference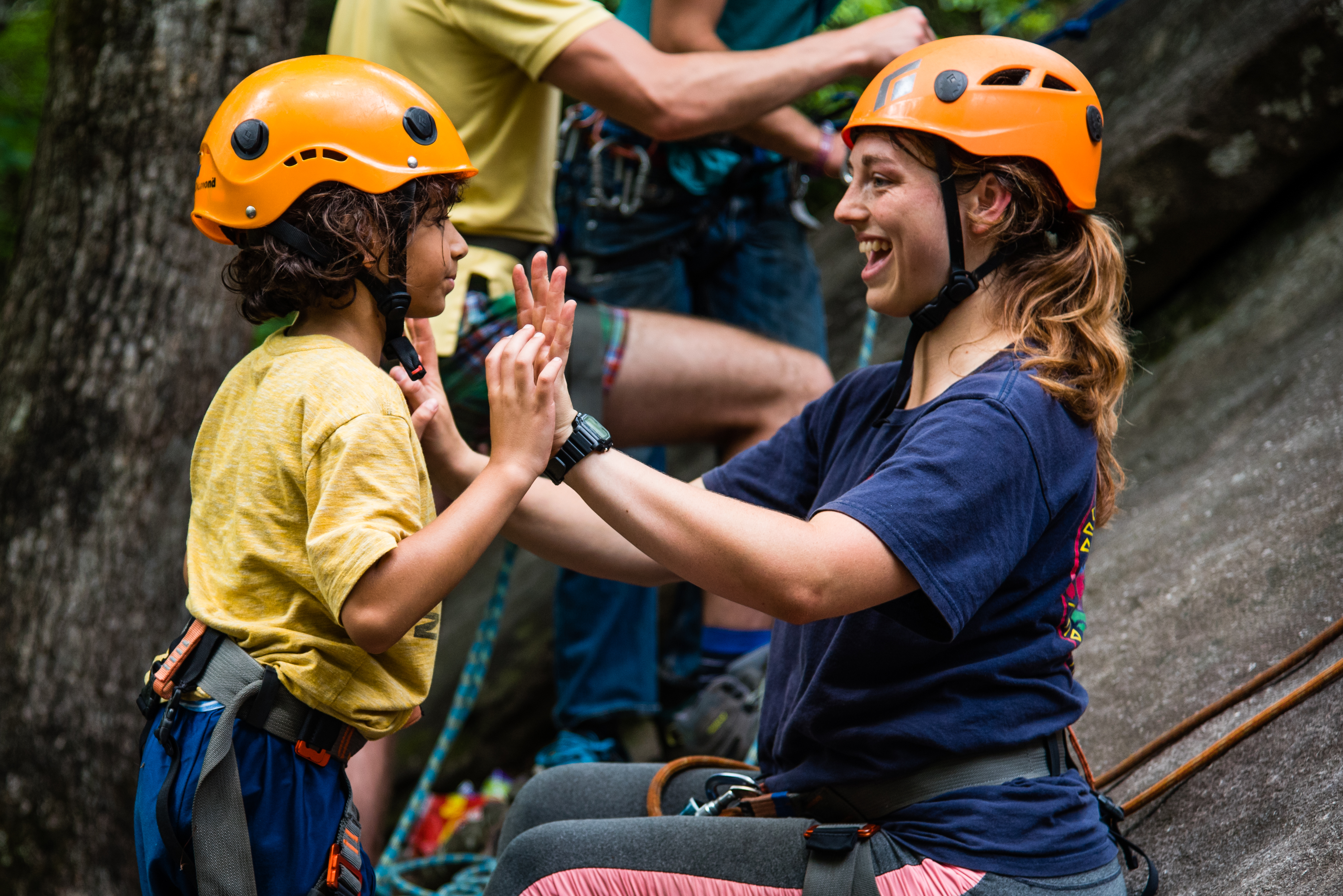 Additional Job Details
International Applicants Allowed?

Yes
Work Visa Sponsoring Available

No
Job Overview
SOAR is an outdoor and experiential education program utilizing 10, 11, 15, 16, and 18 day expedition style adventures with youth diagnosed with Attention Deficit Hyperactivity Disorders and/or Learning Disabilities.  Programs are co-ed, students are between the ages of 8 – 25, and groups consist of 7-8 students with 2 staff.  We are looking for Adventure Camp Staff to work in one of our program locations – Balsam, NC; Dubois, WY; or Camp Wesumkee, FL Keys.
RESPONSIBILITIES:  Supervise a group of 7-8 students (2 staff per group), for 24 hours a day, on 10 to 26 day courses; facilitate a safe and successful experience during the adventure based portions of the course; facilitate the development of life skills, organizational skills, self-esteem, problem-solving strategies, communication techniques, and social skills; assist in developing personal goals for each student; write a comprehensive student evaluation at the end of each course; and act as a role model for students by demonstrating maturity, responsibility, good organizational skills, and professional behavior.
QUALIFICATIONS:  Minimum 21 years of age (some exceptions allowed); 2 years of college experience, in human service related field preferred (e.g., Education, Psychology, Recreation); current WFA and CPR certifications (or willingness and ability to obtain); Lifeguard required for FL; experience and/or desire to work with LD and AD/HD youth; patience, energy, enthusiasm, flexibility, maturity, and integrity required; experience in and/or desire to learn outdoor adventure activities; strong organizational and time management skills preferred.
TO APPLY:  Complete a staff application on-line at http://soarnc.org/about-soar/employment-opportunities/ or contact Ryan Smith at [email protected].
Special Benefits
Room and Board
Pro deals!
Life-changing experience
Professional growth and development
Wilderness First Aid, CPR, Lifeguard Certifications with the possibility of Swift Water Rescue