---
Expedition Trip Leader
Lake Champlain Maritime Museum is a non-profit that works closely with the community and works hard to maintain a positive and healthy work environment for all employees.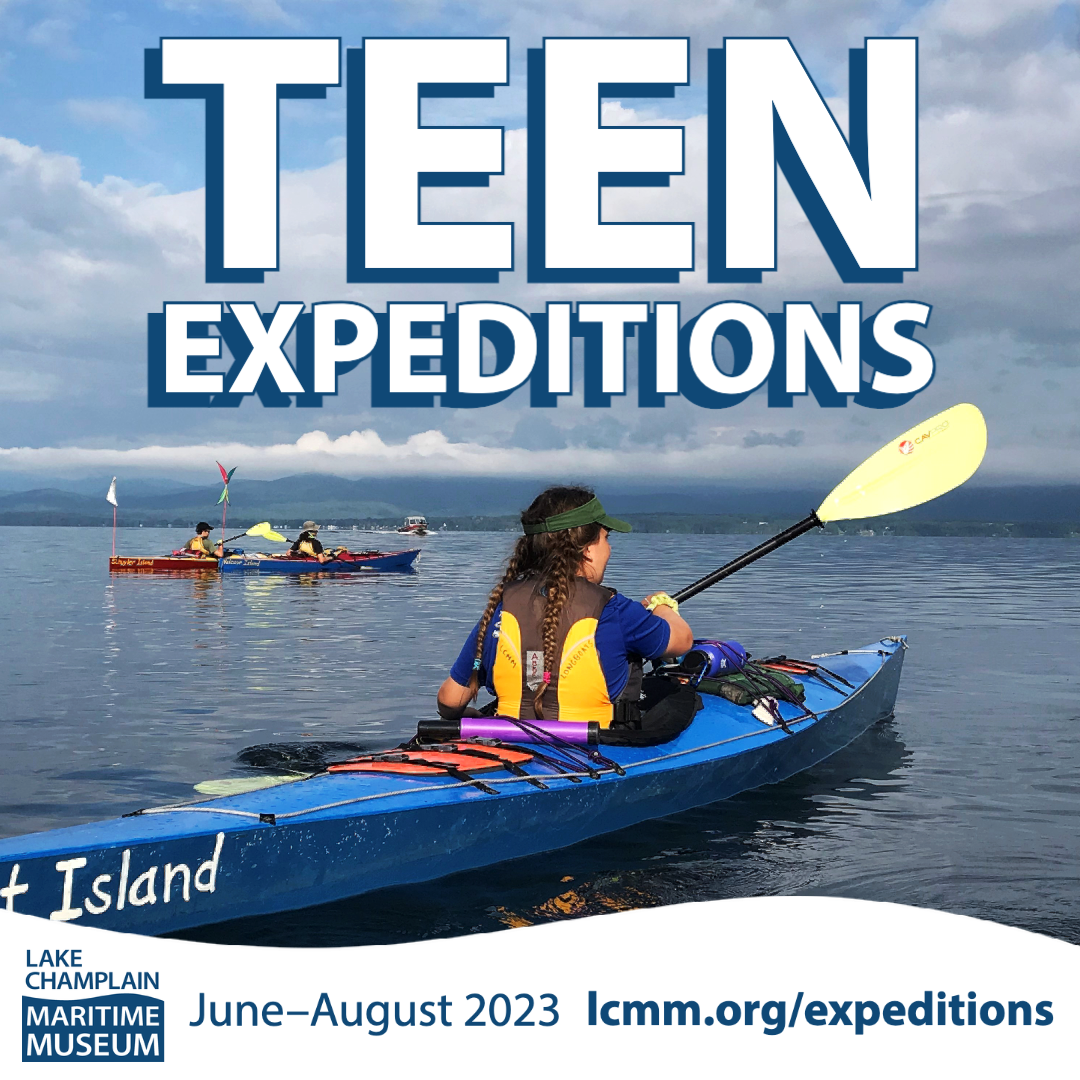 Additional Job Details
International Applicants Allowed?

No
Work Visa Sponsoring Available

No
Job Overview
Lake Champlain Maritime Museum is in search of qualified on-water trip leaders for their summer teen expedition programs.
The summer is broken into three separate expeditions. The first called Champlain Discovery is a five-week program where teens ages 13-16 build 17' sea kayaks and embark on a two-week expedition on Lake Champlain in the kayaks they built. The boatbuilding portion of Champlain Discovery is a day program that runs five days a week followed by the expedition. Trip leaders are responsible for student management during the building portion and will work with experienced boatbuilders. Not all participants of the boat building program choose to attend the expedition. Followed by Champlain Discovery are two one-week long expeditions. Expedition Champlain is a one-week rowing expedition and Sail Champlain is a one-week sailing expedition. Training in the rowing boats will be provided prior to embarking on the rowing expedition. Trip leaders for the sailing expedition will be selected based on sailing experience. Check out the Museum's website for more information about the teen expeditions: https://www.lcmm.org/camps/expeditions/.
Special Benefits
Based on experience, trip leaders will be paid between $130-$160 per day during expeditions and $16-$18 per hour while preparing for and cleaning up the expeditions.
Minimum Requirements
Current WFA or WFR certificate (WFR preferred)
Experience with kayak or other on-water trip leading and managing group dynamics

Sailing experience is preferred but not necessary to apply

Enthusiasm, flexibility, positive energy, and a desire to work with teenagers is essential
An understanding of how to create a physically and emotionally safe group environment
It is not necessary to be a boat-builder or woodworker, just a willingness learn and engage with the participants