---
Head Chef
Imagine a place so beautiful, people flock to see it every summer. Some people even consider it a "bucket list" destination, saving up for years to travel to see moose, bear, caribou and Dall sheep. Imagine gorgeous landscapes: craggy mountain peaks, rushing glacier-fed rivers, lush boreal forests.  Now imagine you work there. Alaska is pretty magical, and Denali Education Center's campuses are no exception. Our Denali Campus is nestled on 10 wooded acres along the Nenana River adjacent to Denali National Park and Preserve. It's an area that feels hidden and isolated, even during the busy summer season. On the other hand, our Talkeetna campus is a little closer to "civilization" in the middle of a quirky, tight-knit Alaskan small town. Summer in Alaska is busy. There's something about the near-constant daylight that lends a special sort of energy to the whole season. We expect our employees to work hard, but there will also be a myriad of opportunities to play hard in the great outdoors. At Denali Education Center (DEC), teamwork and collaboration are essential in ensuring the success of our summer season.  We strive to hire a diverse group of people that work together creatively and compassionately. DEC works to ensure that everyone's contributions are appreciated and individuals are encouraged to give their personal best.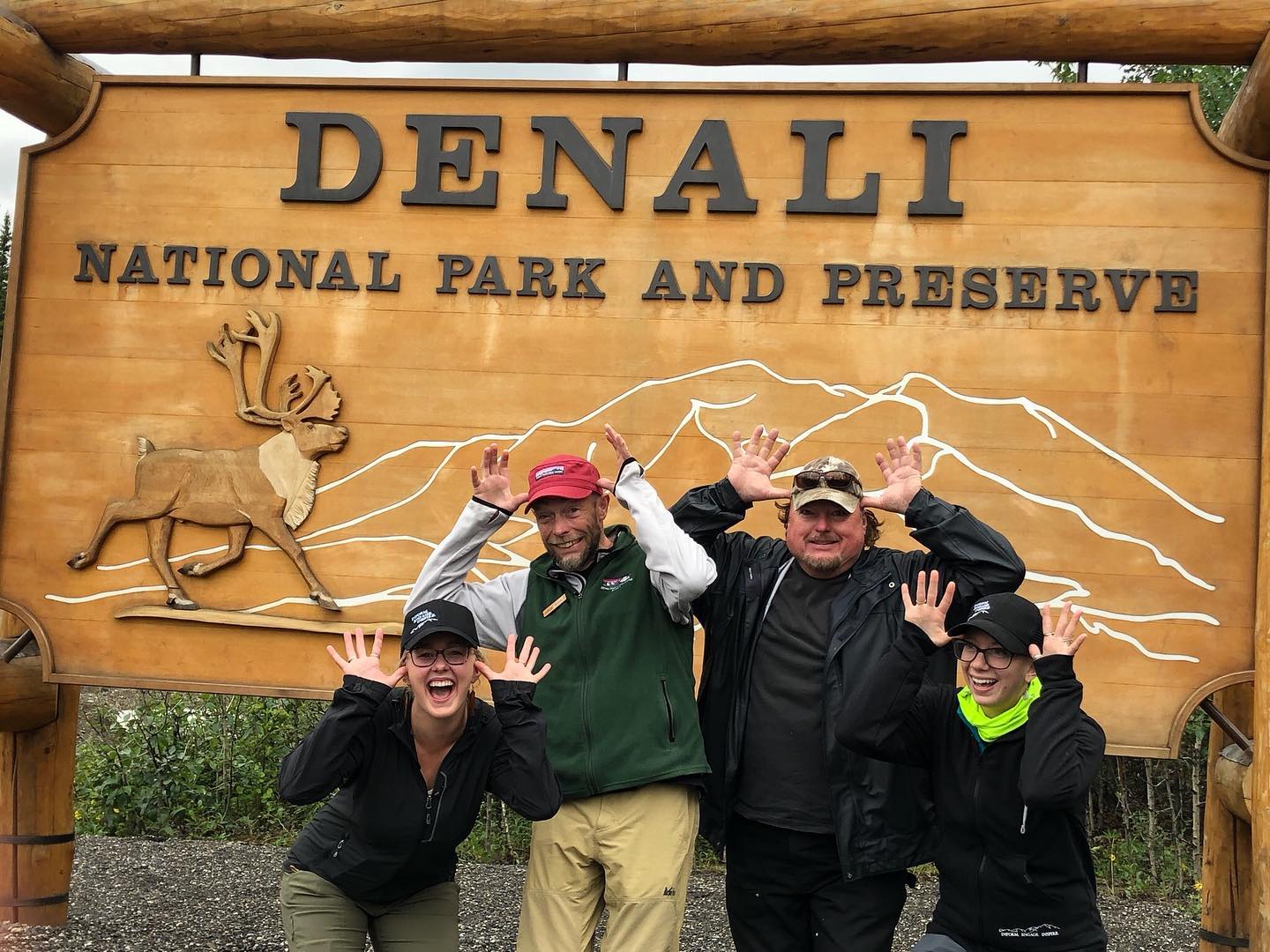 Additional Job Details
International Applicants Allowed?

No
Work Visa Sponsoring Available

No
Job Overview
The Head Chef is responsible for overseeing and assisting all areas of food service on campus, supervising the kitchen staff team, inventory, ordering, and ensuring preparation and presentation of food for all DEC guests. The primary responsibility is daily food preparation and service for our residential programs; responsibilities also include youth programs and occasional special events.
Read the full job description HERE. If you have any questions please contact Operations Director Jill Boelsma at [email protected].