---
About Denali Education Center
Denali Education Center is a non-advocacy, for-purpose organization and a proud partner of Denali National Park and Preserve. Our mission is to promote understanding and appreciation of Denali through fun, informative, and inspiring programs. Our 10-acre Denali campus is home to 24 guest rooms, a combined classroom and dining hall, a lecture hall, an educational yurt, an employee kitchen/bath facility, and employee cabins. Our Denali campus is located along the Nenana River and just outside of Denali National Park & Preserve. On our Denali campus we host week-long adult learning vacations, community programs, evening events, and lectures.
Through our formal Partnership with Denali National Park & Preserve and in cooperation with various organizations across Alaska, DEC is able to host youth programs for 1st grade through high school throughout the summer. Youth programs vary in length but include 1-hour weekly offerings for 2-5 year-olds, week-long day-camps for 1st-8th graders, and week-long programs that explore Denali's Wilderness -- offered with both backpacking and basecamp style itineraries.
In June of 2020 DEC merged with the Northern Susitna Institute which gave DEC the opportunity to provide educational programs at our new 3-acre Talkeetna Campus. Our new second campus has a public building, a shop, and a small employee housing unit. We are excited to see these new community programs, evening events, lectures, and youth programs grow as it enters its second year of programming!
We are a diverse organization, with our roots firmly planted in the local communities and Denali National Park & Preserve- and as of 2020, our new location in Talkeetna, AK. Each summer, we are lucky to welcome hard-working, motivated, and fun individuals who collectively make what we do possible. Be prepared to fall in love with our dynamic and fun work community!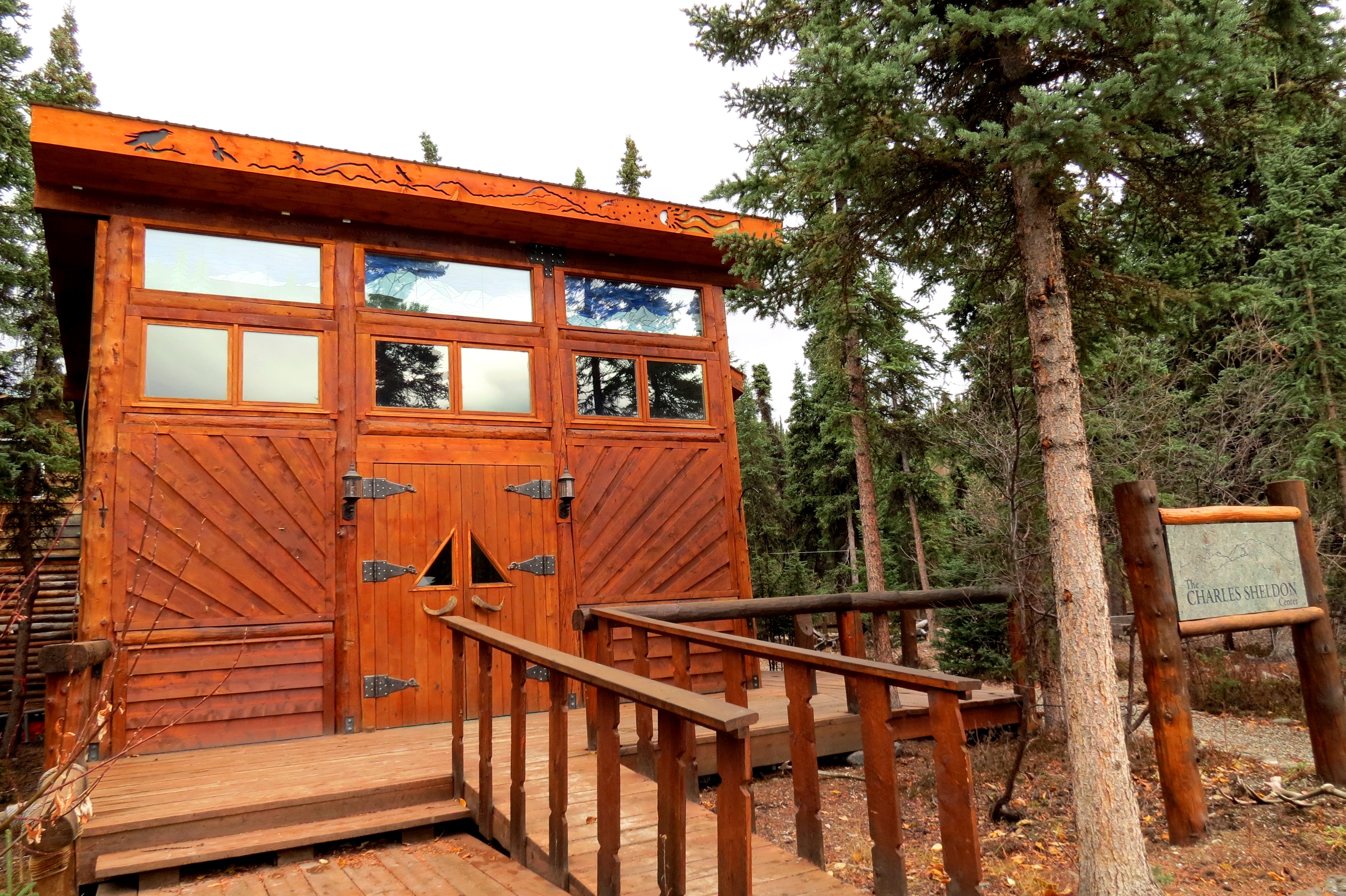 Why Work here
Imagine a place so beautiful, people flock to see it every summer. Some people even consider it a "bucket list" destination, saving up for years to travel to see moose, bear, caribou and Dall sheep. Imagine gorgeous landscapes: craggy mountain peaks, rushing glacier-fed rivers, lush boreal forests.  Now imagine you work there.
Alaska is pretty magical, and Denali Education Center's campuses are no exception. Our Denali Campus is nestled on 10 wooded acres along the Nenana River adjacent to Denali National Park and Preserve. It's an area that feels hidden and isolated, even during the busy summer season. On the other hand, our Talkeetna campus is a little closer to "civilization" in the middle of a quirky, tight-knit Alaskan small town.
Summer in Alaska is busy. There's something about the near-constant daylight that lends a special sort of energy to the whole season. We expect our employees to work hard, but there will also be a myriad of opportunities to play hard in the great outdoors.
At Denali Education Center (DEC), teamwork and collaboration are essential in ensuring the success of our summer season.  We strive to hire a diverse group of people that work together creatively and compassionately. DEC works to ensure that everyone's contributions are appreciated and individuals are encouraged to give their personal best.