---
Adventure Therapist
Why work here? -Beautiful campus nestled in the woods with so much to do year round! -Family style living/environment- girls and coworkers feel like family -Be a part of incredible, life-changing work every day. Relationships are our focus and they bring about lasting change and growth for generations -Great opportunities to grow personally and professionally within program and parent company -Incorporate fun into daily life- every day is different and rewarding! -Competitive salary and benefits for full-time employees, 401K, etc. And so much more! To view our current job listings, go to https://chrysalisschoolmontana.applicantpro.com/jobs/ to apply today!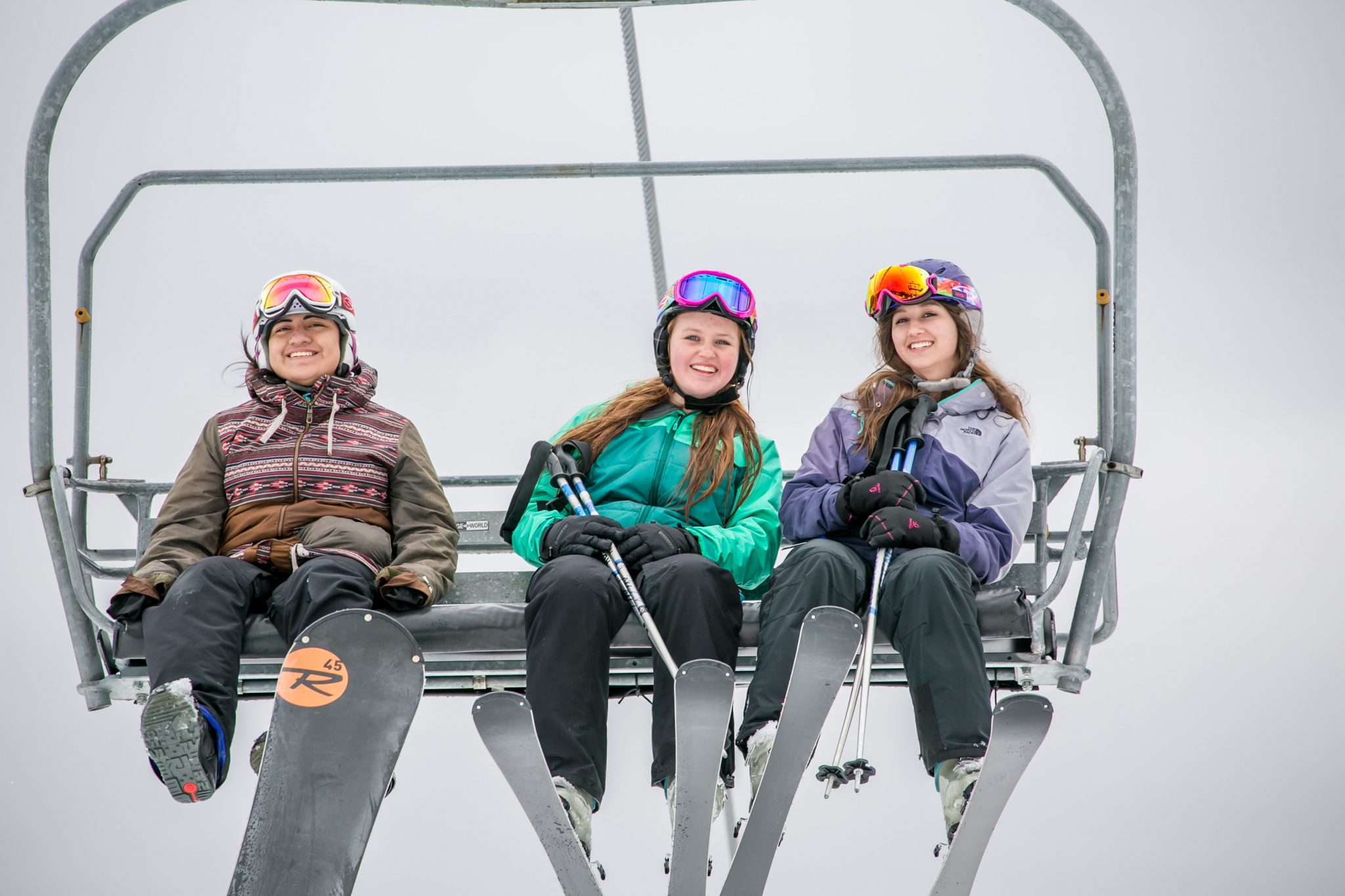 Additional Job Details
International Applicants Allowed?

No
Work Visa Sponsoring Available

No
Job Overview
Job Title: Adventure Therapist
EEO Class: FLSA Status: Non-exempt Supervisor's Title: Adventure Manager
Department: Adventure General Summary: Adventure Therapists are direct-care staff working in and out of the Residential setting, specializing in direct-care through a clinical lens. Approximately 25 hours Residential and 15 hours Adventure based, per week with flex hours available. Includes Clinical Supervision with the Clinical Director to quickly count towards Licensure requirements.
This position works under the Adventure Manager, and in collaboration with the Residential Manger of the assigned house to effectively provide quality care and supervision for students. Is part of the Adventure team and will lead on and off campus outdoor activities to spur personal growth and group development in students. May be assigned to other trips, including canoeing, backpacking, rafting or biking trips. Welcomes new graduates and/or interns, Masters and above level graduates working towards licensure in Clinical Mental Health, Marriage and Family, or Social Work. Opportunity to advance your career as a clinician. Regular clinical training is provided.
https://youtu.be/HpJMHWd4HOU Click the link to learn more about our Adventure Therapy program!
Requirements:
· Age 21+
· New graduates AND interns welcome!
· Masters or Above Level Graduate working towards licensure in Clinical Mental Health, Marriage and Family, or Social Work
· Previous work with adolescents (preferred)
· Preferred experience in at least one of the following: rock climbing, mountain biking, rafting, ski/snowboarding.
Duties and Responsibilities:
1. Plan weekend adventure day activities and summer multiple day trips with direction from Adventure Supervisors and Adventure Manager.
2. Lead adventure activities and trips as assigned.
3. Teach technical skills to students.
4. Use thoughtful risk management and follow adventure safety protocols.
5. Help students process and create meaning from their adventure experience.
6. Respond to student issues and behaviors that occur, utilizing clinical experience and knowledge to support students and model meaningful interventions.
7. Drive students to and from adventure activities.
8. Keep campus adventure gear and storage areas organized and maintained.
9. Check student chores, rooms daily and adventure packs before leaving for outings.
10. File staff logs before leaving after every adventure shift, and incident reports immediately upon returning when there has been an incident.
11. Documentation daily
General Duties and Responsibilities
1. Develop caring relationships with students while maintaining healthy personal boundaries.
2. Uphold campus expectations, rules and limits for students.
3. Follow program policies and state and federal laws.
4. Collaborate and coordinate between departments and staff teams.
5. Support Chrysalis mission statement.
Required Knowledge, Skills and Abilities:
1. Technical skills in a variety of outdoor activities, such as hiking on and off trail in mountainous terrain, biking on paved and gravel roads and trails, whitewater rafting in paddle and oar rafts, canoeing on flat and moving water, recreational kayaking on flat water, top-rope rock climbing, downhill skiing, snowboarding, snowshoeing, cross-country skiing, low ropes course, soccer, and grounds/building maintenance.
2. Navigation using map and compass on and off trail.
3. Knowledge of effective teaching and coaching techniques to help students acquire new skills.
4. Knowledge of low impact camping and travel.
5. Knowledge of a variety of facilitation and processing methods.
6. Understanding of issues and behaviors displayed by sophisticated students attending a therapeutic boarding school, and ability to use appropriate responses.
7. Ability to maintain personal boundaries and hold students to program standards.
8. Knowledge of back-country first aid improvisation techniques and limitations.
9. Physical fitness to participate in assigned activities.
10. Willingness to choose activities and structure events of a day around student and program needs rather than personal preferences.
Education and Experience:
Required: Bachelor's degree, pursuing licensure or currently licensed as a mental health counselor, First Aid and CPR; valid driver's license; interest in participating in outdoor activities; interest in working with youth ages 13-18.
Preferred: Wilderness First Aid or WFR; experience teaching and leading at least three outdoor activities, including at least one winter activity; experience working with youth in a wilderness therapy or another therapeutic setting; course work or degree in outdoor education or psychology.
Working Conditions: Outdoor conditions including temperature extremes, elevation, uneven surfaces, exposure to weather.
Note: The statements herein are intended to describe the general nature and level of work being performed by employees, and are not to be construed as an exhaustive list of responsibilities, duties and skills required of personnel so classified. Furthermore, they do not establish a contract for employment and are subject to change at the discretion of the employer.
Special Benefits
-Medical, Dental, Vision benefits, 401K, Paid time off
-Short work week, reasonable hours
-Time with students doing day to day living instead of in a stuffy office
-Work Travel- local, national, and international trips with students or networking
-Participation in guiding and participation in high-adventure activities like mountain biking, rock climbing, hiking, rafting, camping, skiing, etc.
-Unprecedented clinical oversight and expertise