---
Waterfront Director
featured
Working at Mah-Kee-Nac is much more than just another summer job….it's the experience of a lifetime. The personal growth, the rewards of working with children, the excitement of an active community, and the close friendships that you build will stay with you long after summer ends. This will be the most extraordinary hands-on learning experience you can find.
Competitive salary, travel stipend, room & board, laundry all included.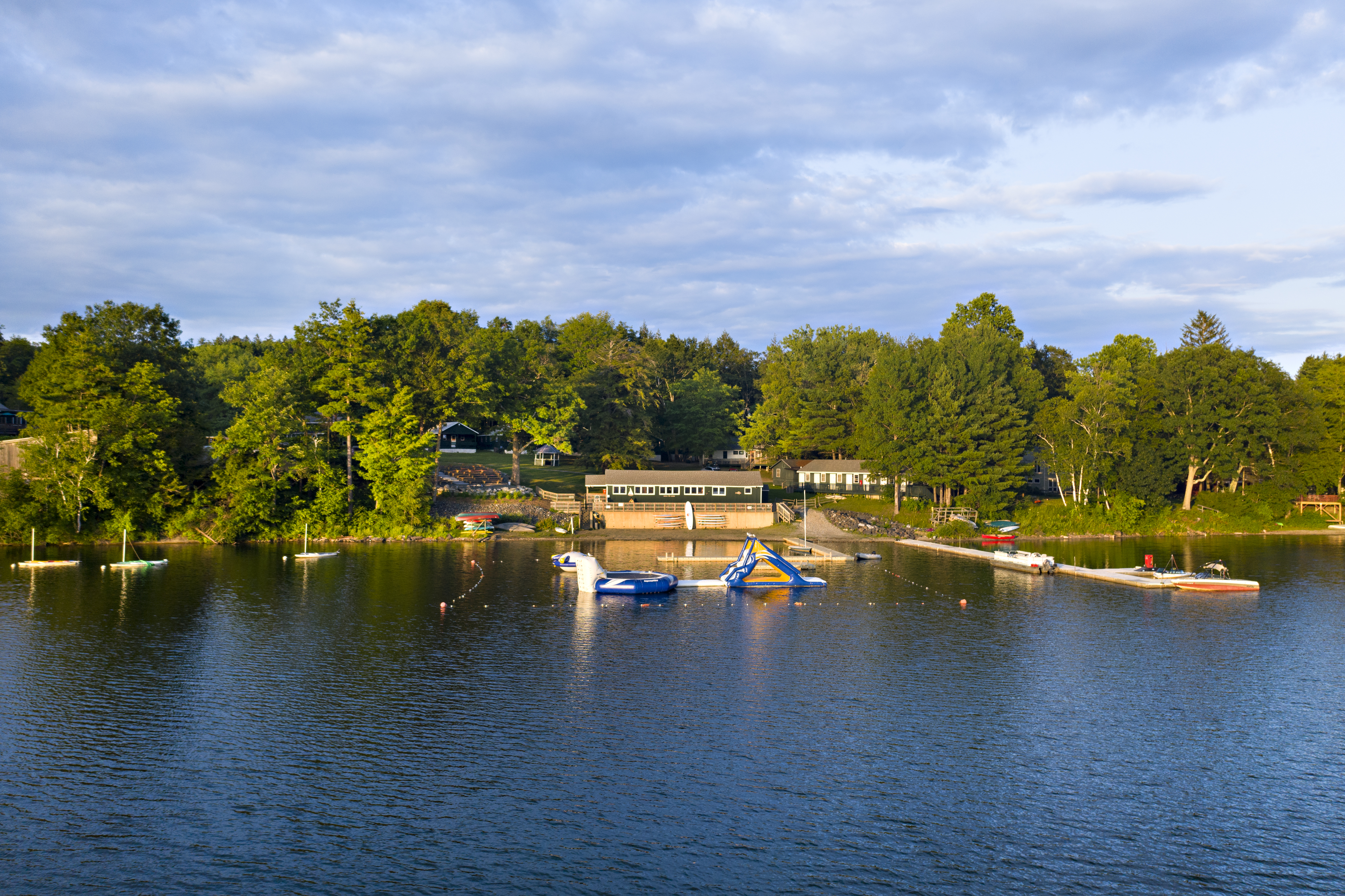 Additional Job Details
International Applicants Allowed?

Yes
Work Visa Sponsoring Available

Yes
Job Overview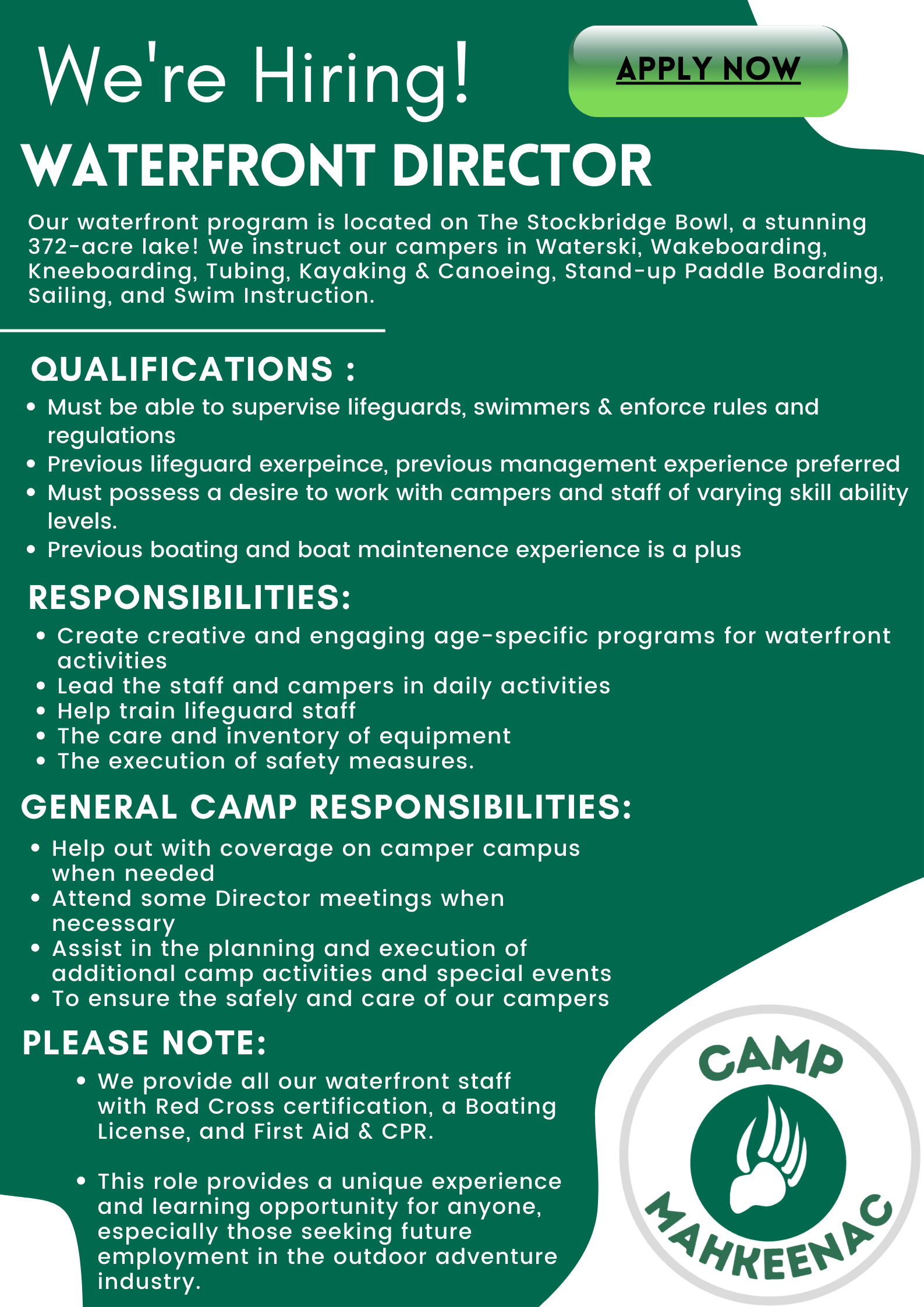 Special Benefits
You'll have the ability to enjoy our incredible camp facilities and property throughout your summer. During your time off, you can explore beautiful scenic hikes, enjoy our fully-equipped fitness center, multiple athletic fields, and courts, a second-to-none 372-acre lake, and relax in our staff lounge with wifi and entertainment.