---
Surf Instructor – Pacifica State Beach
featured
At Adventure Out we work hard and play hard!  Come join our team of expert guides and instructors.  We are open year round (though busier in summer) and we have both long-term/permanent positions available as well short-term/seasonal positions.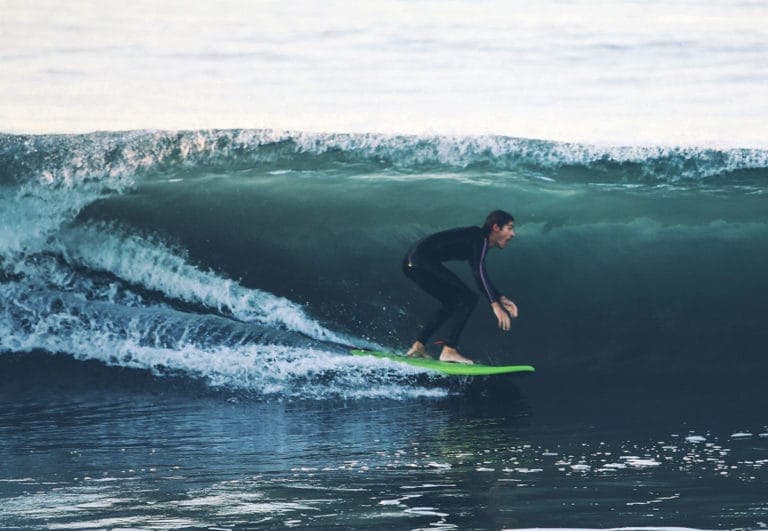 Additional Job Details
International Applicants Allowed?

No
Work Visa Sponsoring Available

No
Job Overview
Do you love the ocean? Are you a skilled surfer with a passion to share your knowledge and experience? We are looking for instructors to teach surfing in Pacifica for Adventure Out (www.adventureout.com). Job is PART-TIME and very FLEXIBLE.  There are BOTH PERMANENT and SEASONAL jobs available! Adventure Out is Northern California's leader in outdoor adventure, to read more about the programs, check out www.adventureout.com
At Adventure Out, we pride ourselves on teaching surfing SAFELY AND RESPONSIBLY. We have developed SOCIAL DISTANCING and SANITATION policies to teach surfing safely in a COVID-19 world have been approved by the local authorities for operation – we'd love to have you join our team!
We keep low student-to-instructor ratios and try to teach surfing culture/history along with etiquette so that we are putting responsible, aware people in the water. We maintain smaller class sizes than most surf instruction programs in the area to ensure we teach surfing the RIGHT way.
Our clients tend to be working professionals in the Bay Area. Instructors need to be professional in nature and able to teach and work with people of all walks of life. We have a top-notch, well-organized program here and need independent and responsible individuals to join our team. If you're looking for a job that will let you "hang out on the beach all day", this is not it. We work hard and play hard and require respect for the job.
If you can hang-10 with these ethics, than give us a shout!
Please send resume and cover letter. Details provided upon receipt of application – pay is commensurate with experience and is above average for the outdoor instructor industry. All applications will be reviewed and will receive a response within 7-10 days.
Special Benefits
-Cash gratuities
-Pro Deals (discounts) on wetsuits and a wide variety of ocean and outdoor brands
-401K savins plan for long-term employees
Minimum Requirements
-First Aid and CPR certifications (EMT, paramedic, or lifeguarding a plus) - may acquire after hiring.
-Minimum 5 years experience as a surfer
-Teaching Experience a HUGE plus