---
Staff Coordinator/Supervisor
featured
Top Reasons To Work At Fernwood Cove This Summer
Develop valuable leadership, communication, time management, and problem solving skills while making lifelong friendships.
Serve as a mentor and role model to Fernwood Cove Staff, Campers, and CITs.
Join a safe and supportive global community with a focus on personal growth for all
Work in the beautiful surroundings of Maine alongside young adults with a similar drive and passion to make an impact as yourself.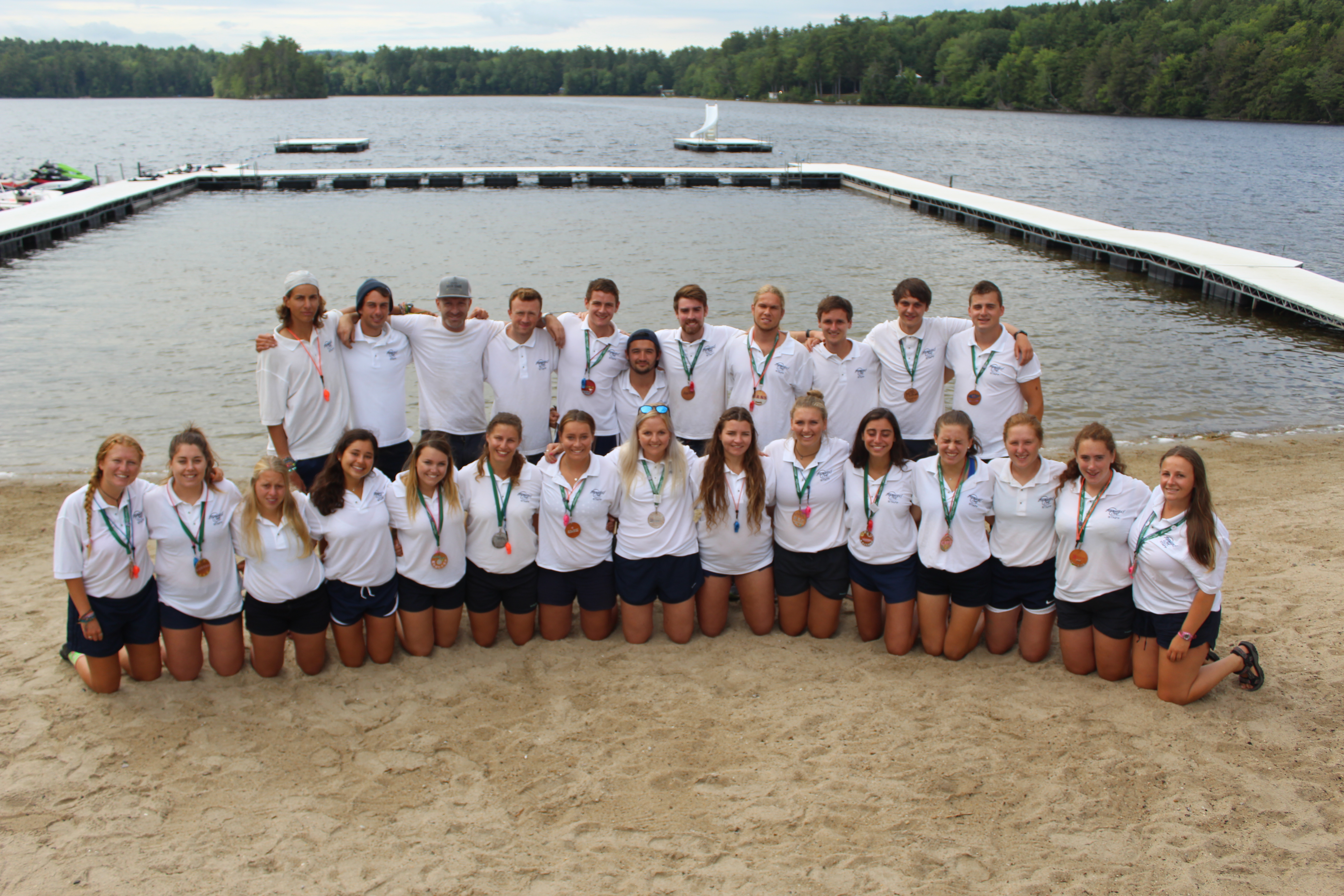 Additional Job Details
International Applicants Allowed?

No
Work Visa Sponsoring Available

No
Job Overview
This summer get paid to make a positive impact, develop professional skills, and have FUN!
Located in the Lakes Region of southwest Maine, Fernwood Cove is a girls' half-season overnight summer camp. We are currently seeking dedicated and creative-thinking applicants for our Leadership Staff team. This position provides a holistic experience in summer camp operations, with a focus on program and activity planning, development, and implementation. It is ideal for anyone seeking a career in the Outdoor Education/Adventure, Recreation, or Tourism industries.
Job Specifics
Leadership Staff are supervised by the Associate Director of Staff Development who has over a decade of training and leading seasonal staff members and interns. Leadership Staff can expect to work at least sixty hours per seven-day week throughout the duration of the ten week season. Leadership Staff receive individualized training specific to their role and responsibilities. This includes, but is not limited to budgeting, equipment and supply purchasing, development of activity operating procedures, staff training and leadership, activity and event coordination. Additionally, all staff participate in the full ten-day Fernwood Cove staff training. Opportunities for First Aid and CPR/AED certification are also available.
Specialized Internship areas of work include:
Waterfront and Aquatics Program
Teen Leadership Development Program
Outdoor Adventure Program
Internship opportunities are also available:
Specific learning objectives are guided by the professional goals and academic requirements of each intern. General learning objectives include developing leadership, communication, and organizational skills as they relate to program planning, staff coordination, and overall business operations. Interns receive regular feedback regarding performance, growth, and needed improvements. Additionally, interns regularly assess their progress towards meeting personal, professional, and academic goals.
Interns can expect to complete a wide variety of tasks, helping to ensure a holistic learning experience. Specific responsibilities related to planning and coordination of specialized activity days, assisting in the coordination of camper instructional activities, and coordinating designated evening programs. Interns are responsible for staff training and supervision, program and activity development, purchasing and coordination of supplies, staff scheduling, and overseeing program/activity implementation.
Some educational institutions require prior approval before the start of an internship. It is the responsibility of the student to check with their institution to be sure they meet any requirements before they accept a position.
Special Benefits
Seasonal lodging, meals, and laundry service are provided for all staff.
Minimum Requirements
Desired Skills & Experience
Junior or Senior level students or recent graduates in Recreation Management, Outdoor/Adventure Education, Sports Management, Hospitality/Tourism, Business Management, or similar.
Have a strong desire to learn while also contributing to the overall success of Fernwood Cove programs.
Prior training and/or professional experience in specialized interest areas.
Prior experience working in the outdoor/adventure recreation or education industry, with summer camp specific experience preferred.
Highly motivated and able to complete tasks without direct supervision.
Prior peer leadership in an academic or professional setting preferred.
Prior experience working with children required.