---
Summer Crew
We pay an hourly wage of $12-$15 based on experience. In addition, we offer free use of all of our equipment and canoes throughout your employment, allowing you to explore the BWCA on your days off! We typically schedule crew members 45-48 hours per week, with two consecutive days off each week. Subsidized onsite housing and food are provided at a monthly rate of $750.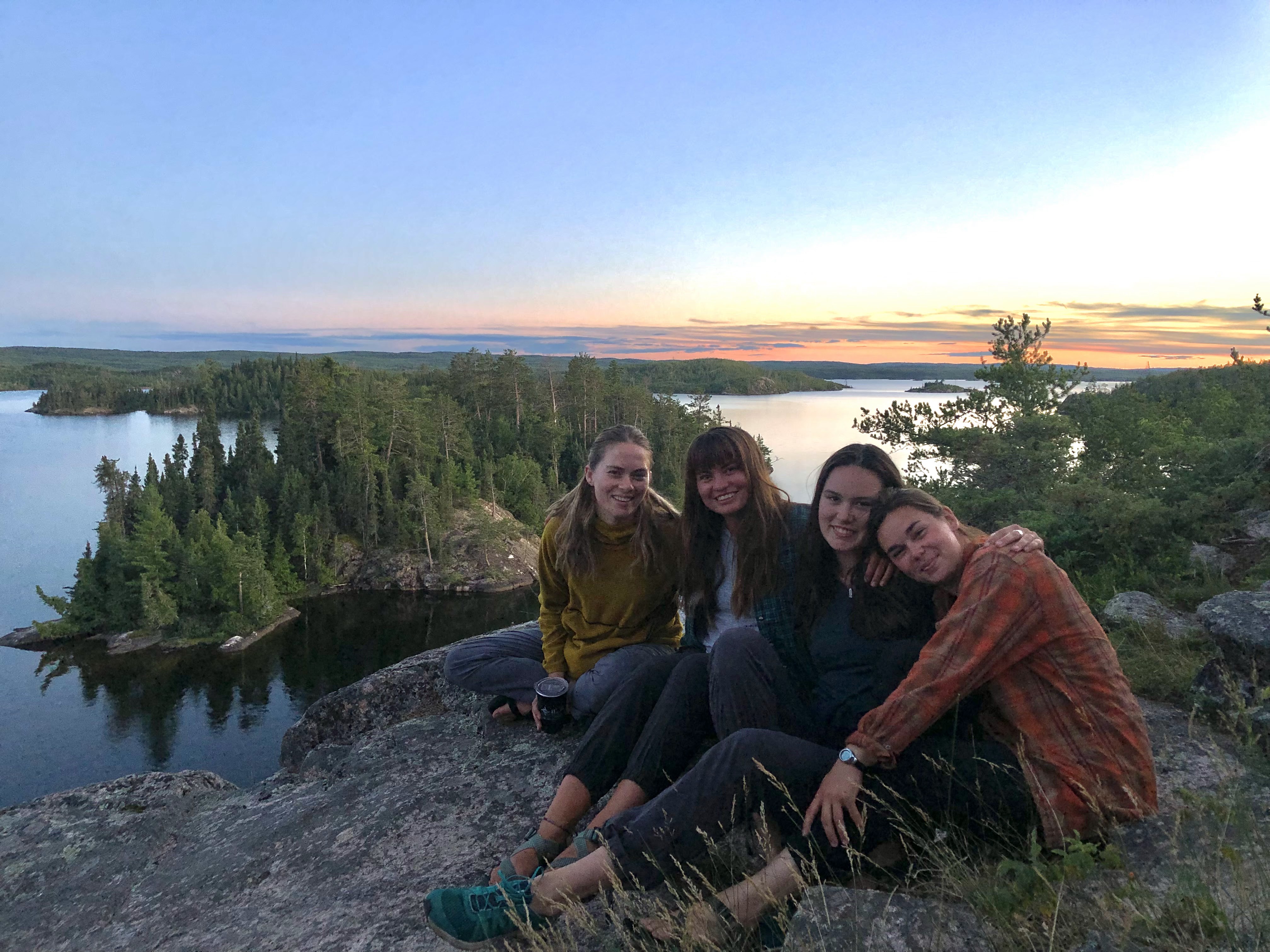 Additional Job Details
International Applicants Allowed?

No
Work Visa Sponsoring Available

No
Job Overview
We are a canoe outfitting business located at the end of the Gunflint Trail, 56 miles
from the nearest town.  Mike, Sue, Matt and Cassidy are the owners of Voyageur Canoe Outfitters and will work closely with you throughout the summer.
We are looking for a few outgoing, happy go lucky, energetic, hard working people
for a summer of intense work as part of the Voyageur Crew. We need positive people with positive attitudes to serve our guests the exceptional customer service they deserve. Our guests' satisfaction is our ultimate goal.
We treat our crew with respect and appreciation. We expect hard work, honesty and positive attitudes from our crew.
Our crew sacrifices television and consistent internet access for a summer with a great backyard. The crew may use our equipment free of charge during the summer when available. Our guests have priority to our facility and equipment. Tips are common throughout the summer and are split among all employees. Your beginning wage will be $12-15 per hour determined based upon your time commitment and position. We offer subsidized room and board which includes a private room in our staff housing unit and three meals a day.
 We have a minimum of a 10-week time commitment and 12 weeks is preferred. If this
sounds like something you can do, then please return this application, with references and referrals. Please feel free to contact us by phone or e-mail with any questions you may have.
We would love to have you as part of the Voyageur Crew this summer! Please apply using this link: https://forms.gle/wU5ZXGctPCgNeRv18