---
Lifeguards – Summer Camp (Room & Board Provided)
featured
Join our staff and become part of the Chipinaw & Silver Lake family. Gain leadership skills, meet people from all around the world, and become a role model to our campers. Nestled in the Catskill Mountains of New York, we offer state of the art facilities on our own private 96 acre lake.  With over 60 different activities to choose from, our campers and staff can enjoy a diverse summer program filled with adventure, sports, and arts. Make Chipinaw and Silver Lake your Summer Home!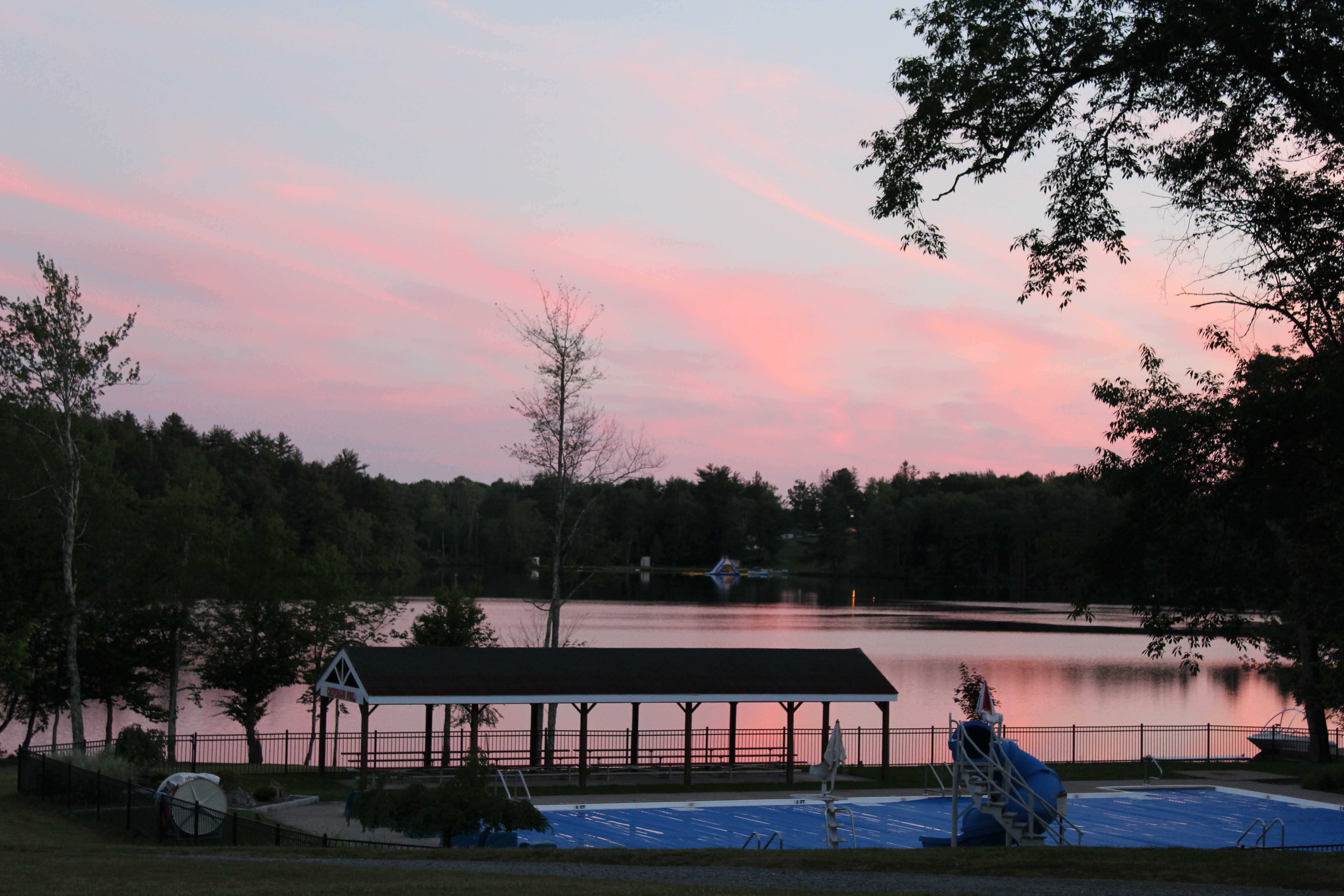 Additional Job Details
International Applicants Allowed?

No
Work Visa Sponsoring Available

No
Job Overview
Camps Chipinaw & Silver Lake are looking for lifeguards for Summer 2021! We are looking for both experienced and those who are good swimmers looking to get experience as a lifeguard.  We offer the American Red Cross Lifeguarding Certification course at camp for no charge.  We will get you lifeguard certified!
As a lifeguard, you will be either assigned the pool or the waterfront.  At the pool we do some swim teaching, while the waterfront offers boating and an inflatable aqua park.  You are also considered bunk staff so the times when you are not lifeguarding are spent with the campers in your bunk and in your division, watching over and enjoying camp with them.  We want our staff to experience all camp has to offer.
You will be working with campers aged 7-15 who come from all over the country.  Our staff are coming from around the world to take part in the summer experience.
Dates:  June 10th – August 15th – Lifeguard Course starts June 11th.
Salary: $2000 – $2600 for the summer, plus $200 – $400 in travel stipend.  Room and Board is also included. Lifeguard certification included.
Position: Lifeguard / Swim Instructor
Location: Swan Lake, NY – Catskill Mountains, 2 hours NW of NYC.
Apply: Apply online at www.chipinaw.com/staff or email [email protected] for more information or questions.
Video:  https://vimeo.com/320618773
*We are also looking for staff in other areas –  Sports, Arts, Adventure, and more!
Special Benefits
Room and Board Provided
Lifeguard Certification offered at no cost
Travel Stipend Included
Leadership Skills gain from job experience
Internship opportunities offered
Minimum Requirements
Desire to work with children
Fun, Outgoing and Responsible
Strong swimming ability for the lifeguarding position