---
Challenge Course Instructors
featured
A summer spent working at French Woods can give you more experience and more professional contacts in less time than anything else you could do. As you work with the campers you will also work with other professionals in your field and you will have opportunities to learn and grow along with them in the intense environment that summer camp provides. Living and working in our vibrant community is fun, rewarding, and challenging. We hire professionals, teachers, experts and students in a wide variety of positions spanning artistic and creative fields, theater and technical theater, music, sports and fitness, circus, magic and more.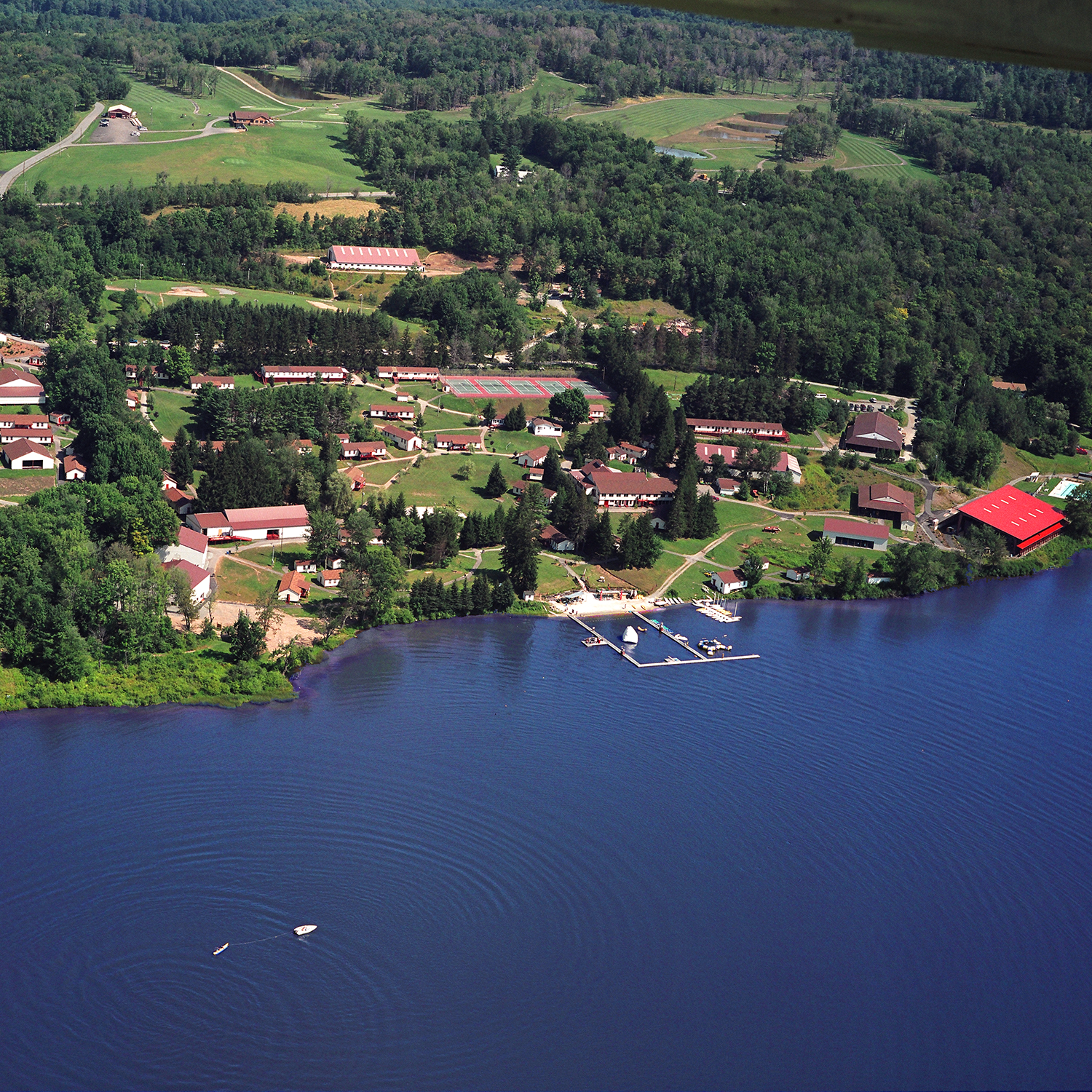 Additional Job Details
International Applicants Allowed?

No
Work Visa Sponsoring Available

No
Job Overview
Deliver adventure challenge activities that are safe, fun, and appropriate to the campers' age and abilities.  Assist in the management to the physical operation of the adventure challenge facilities and equipment.
Primary Job Functions:
Deliver a fun adventure challenge program to campers.

Write lesson plans that meet camp outcomes and the abilities of the campers.
Evaluate adventure challenge abilities of campers and staff.
Deliver progressive adventure challenge program activities.
Evaluate the success of the adventure challenge programs and the development of the campers' abilities and skills in adventure challenge.
Expand the camp's activities with new games and initiatives.
Develop new processing and debriefing tools.
Ensure that camp staff and campers know and follow safety and educational procedures in adventure challenge.
Assist in the implementation of staff training for adventure challenge activities.
Provide guidelines for a program utilizing the initiatives and the challenge course.
Train other staff in their adventure challenge

 

responsibilities including spotting.
Ensure campers and staff follow safety procedures for adventure challenge activities.
Assist in the management and care of the physical facilities and equipment in the waterfront program area.
Conduct daily check of area and equipment for safety, cleanliness, and good repair.
Maintain the adventure challenge course equipment and elements.
Clean challenge course area daily keeping it free of hazards and debris.
Secondary Job Duties:
Participate enthusiastically in all camp activities, planning,

 

and leading those as assigned.
Participate as a member of the camp staff team to deliver and supervise evening programs, special events, overnight, and other all-camp activities and camp functions.
Special Benefits
Full Room & Board, including laundry.
Transportation to/from New York City, Newark Liberty International Airport.
The most incredible summer experience ever.
Exciting staff social calendar.
Minimum Requirements
Training and experience in teaching adventure challenge activities.
Desire and ability to work with children outdoors.
Ability to communicate and work with groups participating (age and skill levels) and provide necessary instruction to campers and staff.
Physical ability to respond appropriately to situations requiring first aid. Must be able to assist campers in an emergency (fire, evacuation, illness, or injury) and possess strength and endurance required to maintain constant supervision of campers.