---
Summer Camp Experience
Working at Mah-Kee-Nac is much more than just another summer job….it's the experience of a lifetime. The personal growth, the rewards of working with children, the excitement of an active community, and the close friendships that you build will stay with you long after summer ends. This will be the most extraordinary hands-on learning experience you can find.
Competitive salary, travel stipend, room & board, laundry all included. Internship credit is also available.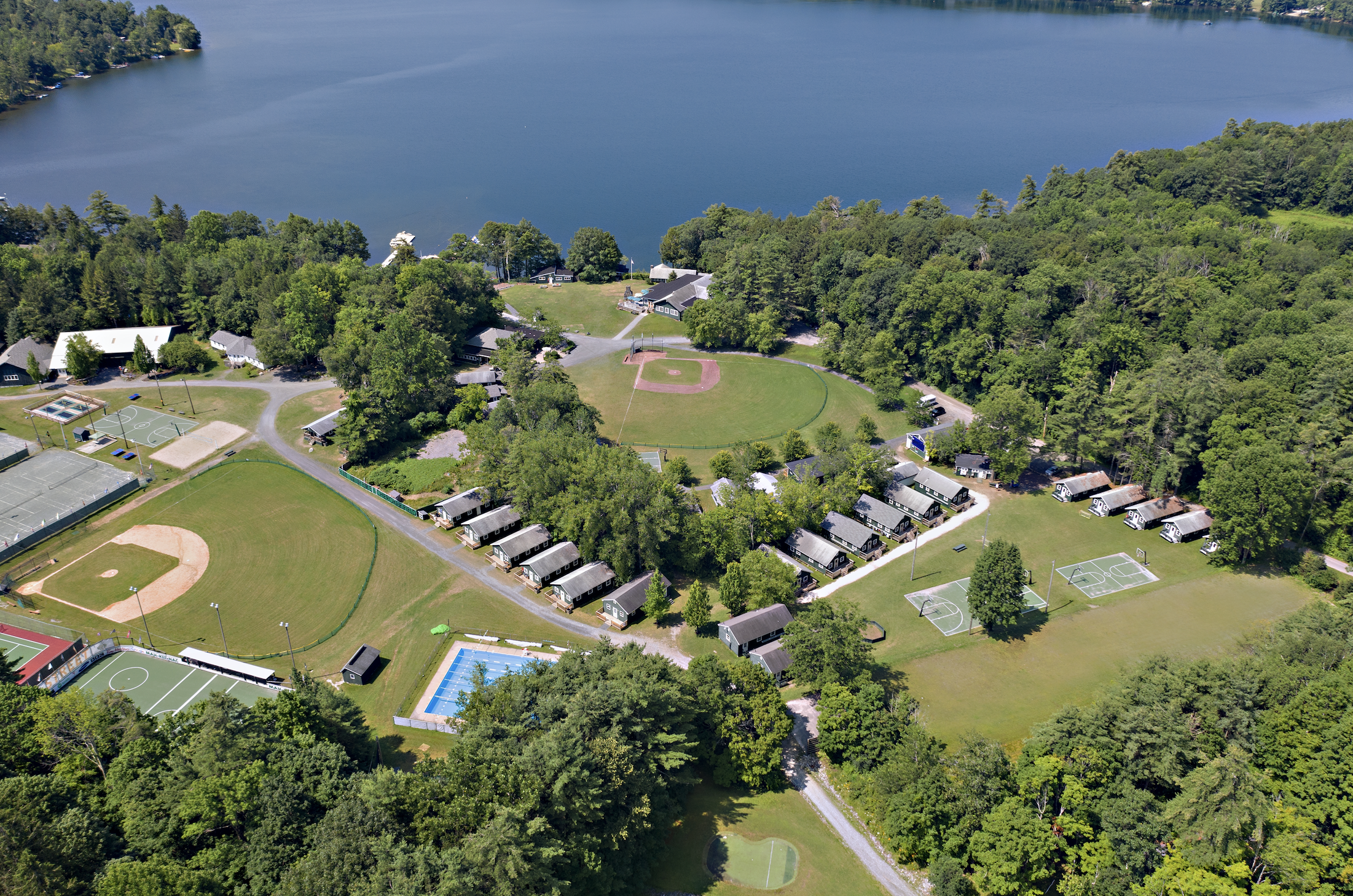 Additional Job Details
International Applicants Allowed?

Yes
Work Visa Sponsoring Available

Yes
Job Overview
Camp Mah-Kee-Nac is looking for enthusiastic & adventurous individuals to be a part of our extraordinary 2022 staff. Camp Mah-Kee-Nac is a traditional, seven-week overnight all-boys camp located in the beautiful Berkshire Mountains of Massachusetts. We are looking for staff who love spending time outdoors and mentoring children. We hire staff from all around the world so we love to work with individuals who are excited about meeting new people and having extraordinary experiences.
All staff will provide quality instruction at their designated activity and be a great role model to all campers. Our high-quality programming offers athletics, adventure, waterfront, creative and media arts. We are looking for staff with experience in one (or more) of the specialties listed on our website: 
https://www.campmkn.com/staff/job-openings/
We provide all our waterfront staff with Red Cross certification, a Boating License, and First Aid & CPR.
We provide all outdoor adventure staff with training and certification.
Qualifications:
Must possess the background and enthusiasm necessary to be an instructor
Experience teaching and/or working with children is a huge plus
Individuals must be patient, dedicated, and hard-working.
Special Benefits
You'll have the ability to enjoy our incredible camp facilities and property throughout your summer. During your time off, you can explore beautiful scenic hikes, enjoy our fully-equipped fitness center, multiple athletic fields, and courts, a second-to-none 372-acre lake, and relax in our staff lounge with wifi and entertainment.