---
Camp Counselor
Mountain Camp Woodside is centrally located 45 minutes south of San Francisco near Silicon Valley and Stanford University. Recently, we were ranked #2 on the list of 22 most amazing summer camps in the USA.  We believe that our counselors are the reason for this.  We hire the best counselors from all over the world and empower them to create memories, build relationships with our campers, and come up with creative ideas for activities. Our camp has the feel of remoteness while being convenient to the entire Bay Area. We give our counselors the power and creativity for down times and activities. Counselors can change activities they lead each week and come up with their own lessons plans. We feature traditional camp activities such as archery, arts & crafts, horseback riding, swimming, outdoor survival, music, mountain biking and more.  With our "free choice" format, campers are able to create their own program and pick the activities that they would like to try.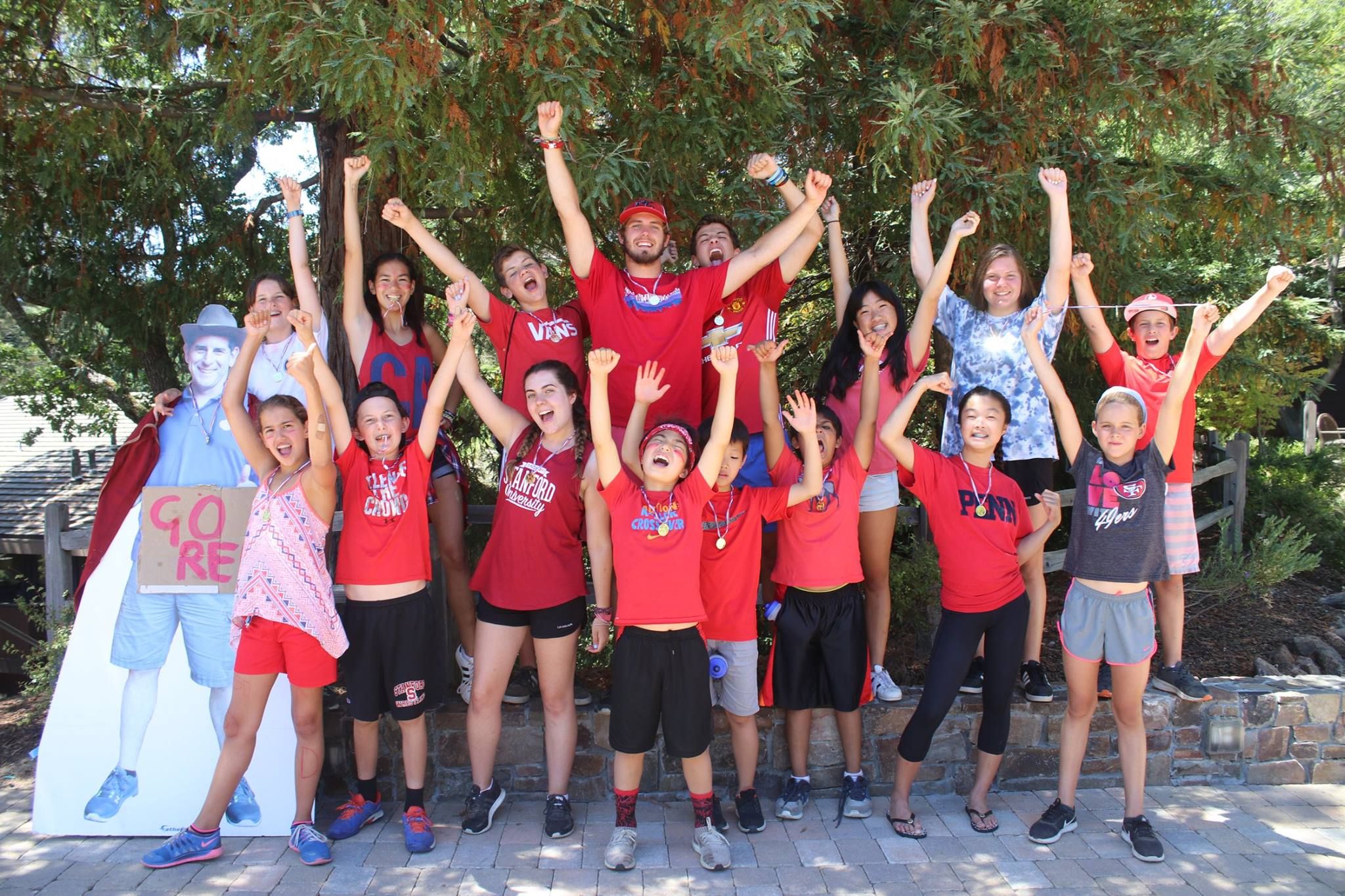 Additional Job Details
International Applicants Allowed?

No
Work Visa Sponsoring Available

No
Job Overview
Requirements
Likes working with kids

Likes having fun and doesn't mind dressing in costume or doing other silly things

Can Live on Campus for the summer (resident staff)
Responsibilities
Responsible group of 8-20 kids with at least one co-counselor

Leading different activities such as sports, arts, nature, or performing arts, depending on your skill set and interest

Coming up with and playing different games throughout the day

Having fun!!!
Special Benefits
Mountain Camp Woodside is in a great location for staff members, less than an hour away from San Francisco, San Jose, and many local beaches. We bring in counselors from all over the world for a great atmosphere. We hire about 20 international counselors and another 40 counselors from all around the US. Our counselors get 1 night off each week and one full day off each week to explore the local area. Our counselors also usually take a 2-3 day trip to Lake Tahoe as soon as camp ends. Each of our counselors gets a group of kids each week and leads up to 3 activities. You hang out with your group each morning and night and create fun games and activities (such as night hikes, campfires, or night swims) during down times. You can change age groups each week. You also get weekly activities to run. We will support you with ideas, but want our counselors to be creative and plan their own activities. A couple of our favorite counselor ideas are planning a "Jedi-training" week for Fencing or "How to fight off sharks" for Outdoor Survival. We give our Counselors as much CHOICE as possible.