---
For more than seventy years, girls have been returning to Merri-Mac for summers of fun and growth. Located high up in the mountains of North Carolina, Merri-Mac is a Christian summer camp for girls. Girls come to camp to have fun and we believe the happiest environment is one in which the love of God is demonstrated by the staff and felt by all. We are often asked what makes Merri-Mac so special. No one expects a simple answer, which is good, because there really isn't one. The best we can come up with is that we pay attention to details, and we're really good at building places where girls grow through friends and adventure.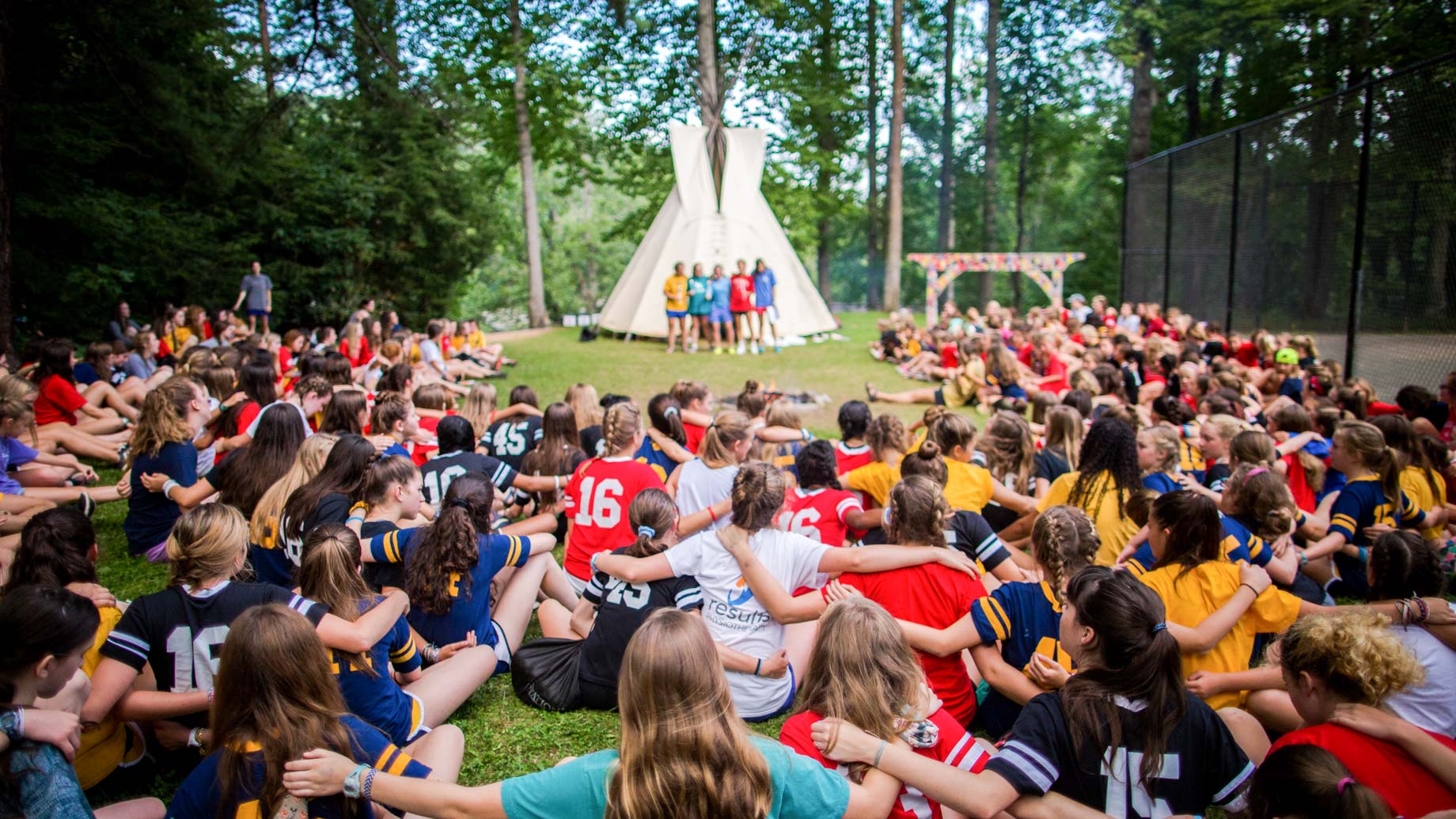 Additional Job Details
International Applicants Allowed?

No
Work Visa Sponsoring Available

No
Job Overview
A cabin counselor lives in a cabin with their campers and 2-3 other staff, partially separated in a "counselor's section" of the cabin. Each counselor will either lead or assist in an activity that matches their skills during the day. The main focus of a cabin counselor is to pour their lives into the lives of their campers; it is both hard and extremely rewarding work.
Minimum Requirements
Each position has it's own requirements but all cabin counselors must 18 and ordinarily have finished their first year in college. The exception is those serving as Junior Counselors. All CIT's must be 17, out of camp, and not yet in college. Each position requires a submitted application and a formal interview.