---
Age Group Coordinator for Boys and Nonbinary Camp- High paying position at Prestigious Outdoors Camp in Maine!
Very competitive salary within the camping industry, full room and board, extensive training, days off to explore Maine, Wilderness First Aid Certification (starts June 8th), laundry services provided. You can earn academic internship credit for this position! Our camp fosters an excellent work experience and fulfills most school's internship requirements. We will build out a set of individualized learning objectives and specific goals for you to achieve throughout the summer. Our Camp Directors will be happy to tailor these objectives individually to your course or Major of study! MOST IMPORTANTLY- You'll have the opportunity to truly change children's lives, develop essential interpersonal, leadership, team building (and more) skills for your future, forge real connection and community with your co-workers and staff, explore and enjoy the incredible natural environment, and learn more about yourself than you thought possible. It will be the summer of a lifetime.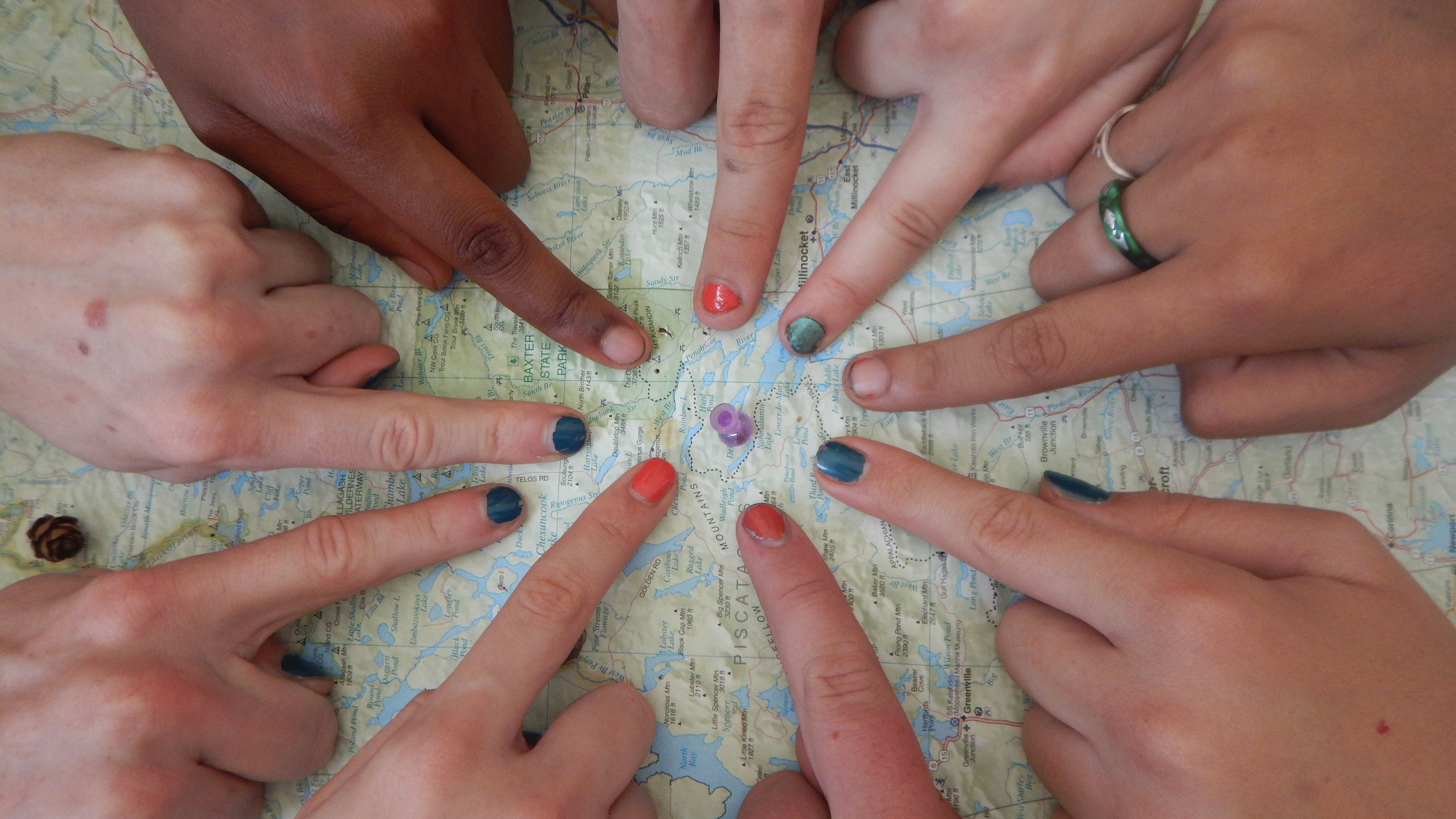 Additional Job Details
International Applicants Allowed?

No
Work Visa Sponsoring Available

No
Job Overview
Camp Chewonki is a nature-based overnight camp and expedition-based youth leadership program for children aged 8-15 who spend 10 days or 3 weeks at camp. The overnight camp program focuses on building cabin community, learning skills and knowledge in a core curriculum, and experiencing backcountry travel on multi-day remote cabin trips. Participants in our Leadership Expeditions are aged 14-18 and spend 3 weeks or 5 weeks learning leadership skills, remote travel, and a robust sense of self.
The Age Group Coordinator is responsible for supporting campers and cabin staff and facilitating the creation of a camp wide community. There are multiple Age Group Coordinators and each oversees 4-7 cabins. Age Group Coordinators strive to personally know as many campers as possible and work as the primary liaison on the Coordinator Team to manage camper needs in their assigned age groups. Age Group Coordinators directly supervise and serve as mentors to Cabin Counselors, providing support for nearly all aspects of their jobs. The Age Group Coordinators are expected to support the growth and development of all staff in attaining their personal best as an educator, caretaker, and employee.
ESSENTIAL RESPONSIBILITIES
Supervise and manage cabin counselors including;

Conducting regular check-ins with cabin counselors and provide guidance and support as needed

Complete and deliver formal evaluations of cabin staff

Provide period off coverage support

Support camper experience through building relationships with campers, providing behavior intervention and conflict resolution, as needed

Plan and execute age group evening activities, with support of Operations Coordinator

Maintain essential duties as member of the Coordinator team

Meet with other Coordinator Team members to discuss and address camp concerns;

Participate in Leader of the Day (LoD) rotation to ensure camp schedule runs smoothly

Hold responsibility for physical, mental and emotional wellbeing of participants; this includes:

Develop healthy and appropriate relationships with participants

Assist cabin leaders with daily check-in process for participants needing additional support

Manage risk and maintaining the safety of participants

Provide direct supervision of participants as assigned

Uphold the Chewonki Foundation's mission and values

Instill joy and enthusiasm into the daily life of camp
Special Benefits
Travel stipend

Room & Board

Refer-a-friend $200 bonus

Wilderness First Aid Certification (starts June 8th)
Minimum Requirements
Experience working in camp/ educational spaces, preferred

Experience supervising or managing others, preferred

At Least 21 years old to drive participants

Valid driver's license and driving record approved by Chewonki's Insurance Carrier, Attend Driver's Training as necessary

Must Pass Background Criminal Check