---
Hawaii- Research intern (Culture and Environmental Science)
We work with each intern/researcher to set up an individualized topic of research. Interns spend 1-week with our research team conducting field research in Hawaii. It is during this time interns investigate their research topic and document the findings gathered through surveys, observations, interviews, literature reviews, and photographs. Each research team is made up of 8-10 researchers and 2 lead researchers/instructors. Interns spend approximately 10 hours per week for the 2 months following the field research working remotely with their Research Director to develop their contribution to a publication we are developing. Our office team and editors provide assistance and feedback on each intern's contributions to the research and writing.
Earn outdoor leadership certifications in: Certificate in Sustainable Tourism and Risk Management Level 1.
Depending on your quality of work you become a contributor in publication (print, ebook, website, or app).
Gain experience designing, researching, collecting, and synthesizing data.
Experience traveling abroad and immersing yourself in another culture.
The opportunity to participate in and complete a collaborative project with fellow researchers.
Build an impressive resume with job experience that will set you apart from other candidates.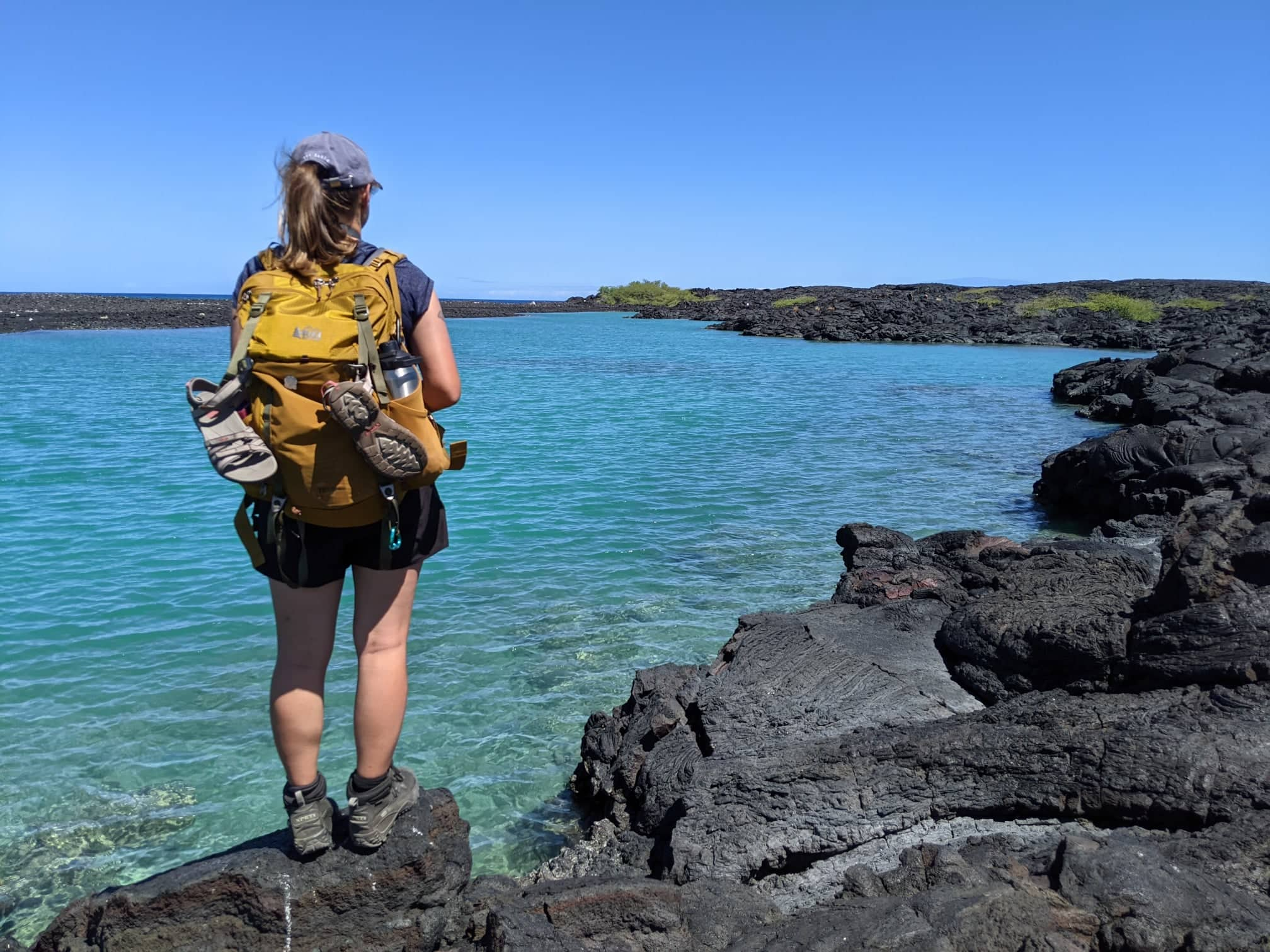 Additional Job Details
International Applicants Allowed?

No
Work Visa Sponsoring Available

No
Job Overview
Description
This internship offers the opportunity to help conduct field research on the Big Island of Hawaii with one of our research teams. These expeditions will focus on developing one of two publications during the summer of 2022. Interns are currently being selected to join one of our teams for the following publications:
1.) A cultural anthology e-book to the Big Island of Hawaii
2.) A trail and beach guide e-book to the Big Island of Hawaii
Interns will complete pre-trip investigative research, conduct action research for 1 week in Hawaii and spend 2 months wrapping up research from your home or university during the summer or fall semester.
Number of positions available: 6
Internship Positions available
Cultural Anthropology Intern
Environmental Science Intern
GIS Geography Intern
Travel Writer Intern
Photography Intern
Research Intern
Further Details
We are currently looking for interns interested in getting out of their comfort zones and conducting research on the Big Island of Hawaii.
The research will be in the areas of Hawaiian culture, geography, geology, wildlife, natural resources, economy, history, GIS mapping, photography, and tourism. This research will be used to develop a publication on one of the topics detailed above.
Action Research at expedition destination (8 days during May, June or July).
Mobile Research from any location (1-3 months/10 hours per week following field research)
Interested in earning college credit? We will work with your university to ensure that you receive 3-6 credits for your contribution to the field guide.
---
"If you want to stand out from the crowd, give people a reason not to forget you" – Richard Branson.