---
Cerca Concierge – work from anywhere, share knowledge about your city!
Cerca is a travel app that connects Customers to places around the world. We do this by offering travel podcasts and guides, and a chat function called the Concierge, which connects travelers with locals who can answer questions and give advice. The Cerca App draws Customers in with beautiful travel podcasts on topics such as food, traveling with kids, road trips, history, art, fashion, and more. The Cerca Concierge is where the real magic happens. Cerca Customers get bespoke, unique recommendations just for them, in far easier than sorting through reviews looking for information that feels like a good match.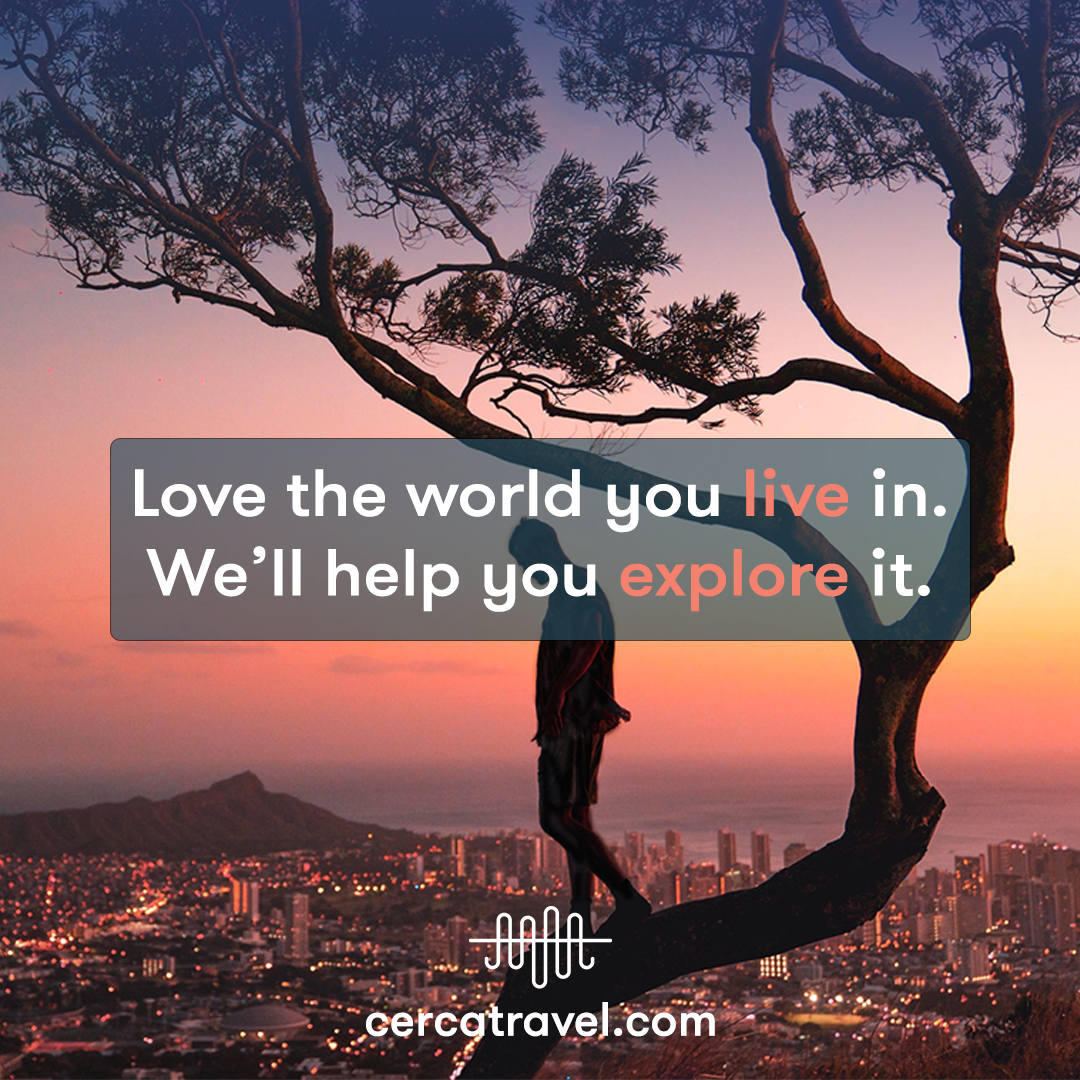 Additional Job Details
International Applicants Allowed?

Yes
Work Visa Sponsoring Available

No
Job Overview
The Cerca Concierge is a chat application which allows travelers to connect with locals anywhere around the world.
When travelers connect with a Concierge in the place they want to visit they get more than recommendations, they get a friend to ask, anywhere in the world.
You, as a Cerca Concierge in your city or country will be that connection; Friendly, fast, knowledgeable, generous and courteous.
Travelers can send you $$ to thank you for your advice!
Special Benefits
Work from wherever you are, on your own time, help travelers looking for advice, and be rewarded for sharing the knowledge you already have!
Minimum Requirements
You can only be a Concierge for the city you're currently living in - that way you can provide up-to-date and current information.
We are looking for Concierges all over the world, but our priority locations are:
London, Barcelona, Madrid, Paris, Venice, Milan, Florence, Istanbul, Seville, Nice, Iceland, Hawaii, New Orleans, Chicago, Austin, Porto, Lisbon, Tokyo, Sydney, New Zealand, San Francisco, Marrakech, Quebec, and Vancouver.
---