---
Executive Director
The important work we're doing to permanently protect more lands in a region with only 4% of the public lands currently protected. We're scrappy, hard-working, and visionary! https://www.youtube.com/watch?v=uSWMkZ_jGvQ https://plumaswilderness.org/ https://www.instagram.com/friendsofplumaswilderness/?hl=en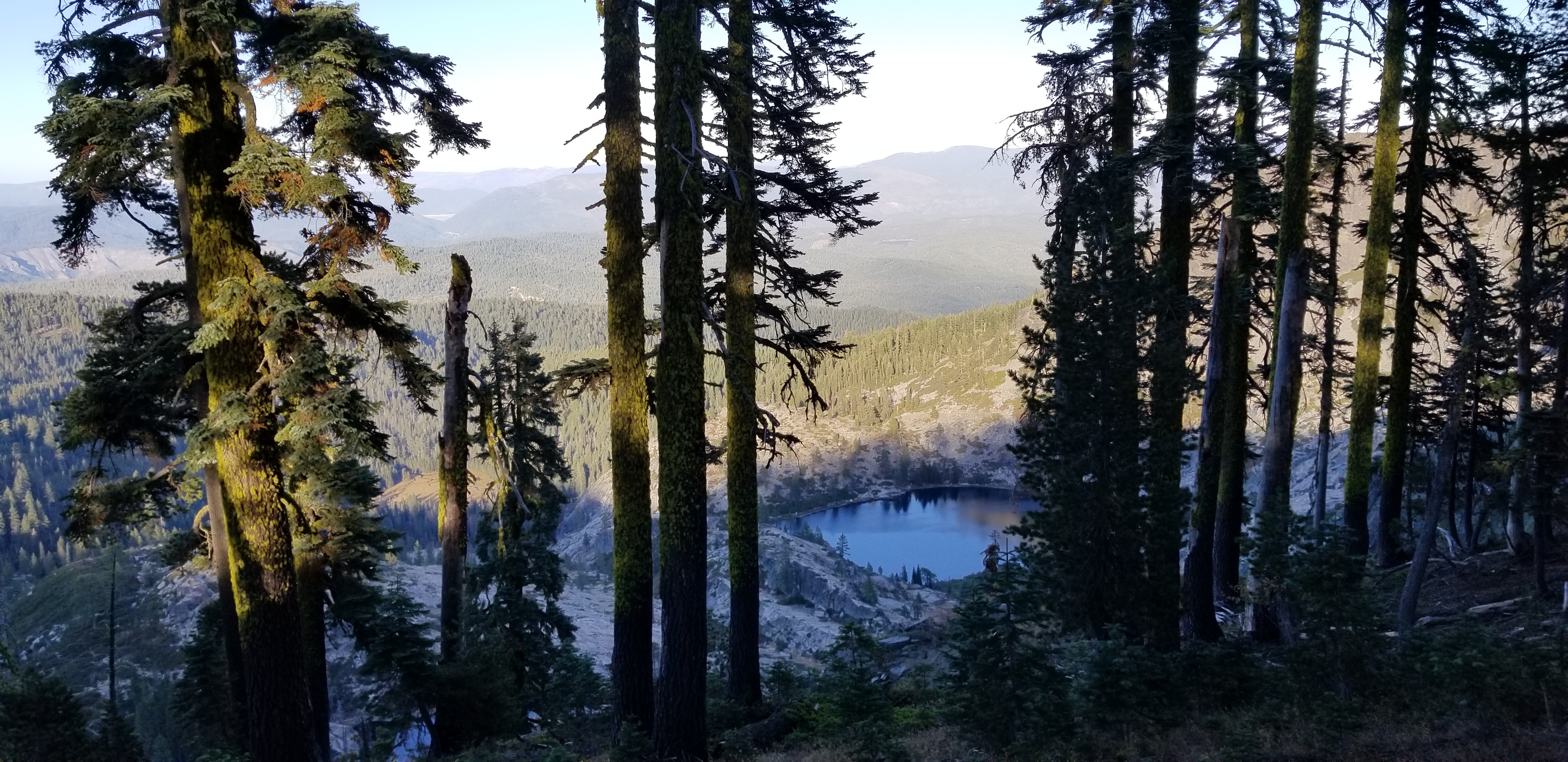 Additional Job Details
International Applicants Allowed?

No
Work Visa Sponsoring Available

No
Job Overview
Friends of Plumas Wilderness
Executive Director Position Description – DRAFT 12.23.2021; update 1.10.2022; update 4.21.22
General Description
The Executive Director oversees operations for Friends of Plumas Wilderness, a small regional grassroots organization that aims to protect the wild landscapes, free-flowing waters, and natural communities where the Sierra and Cascades meet. The E.D. helps carry out the mission of FoPW to study, explore, and maintain the integrity of natural ecosystems where the Sierra and Cascades meet.
With guidance from the FoPW Board of Directors, the E.D. works with partners, staff, contractors, and volunteers to guide, direct, and execute efforts that further the four pillars of our program of work: advocacy and planning, outreach and education, monitoring and stewardship, and the development and maintenance of the organization's health.
Required Qualifications 
Excellent written and verbal communication skills

Experience managing people

Success writing and administering grants 

Knowledge of public lands management policy

Strong conservation ethic

Time management / organizational skills
Desired Qualifications
Non-profit experience

Effective writing and reporting abilities

Contract management

Mentoring

Understanding of Natural Sciences

Knowledge of natural and human communities of the region
Essential Duties
Essential duties fall under three main categories: advocacy; finances, organization & administration; and outreach & communications.  
Mentor, evaluate, and guide interns, volunteers, contractors, and staff

Collaborate with Board of Directors

Convey a positive and professional public image

Provide leadership and coordination for local, regional, state, and national level campaigns 

Plan and facilitate programs and events

Develop and implement membership and fundraising strategy

Develop, regularly convene and seek direction from Organization & Finances Advisory Committee

Oversee operations including budget, finances, grants, fundraising, and human resources 
Compensation & Terms
Half-time during month-long training period ($25 / hour)

Three-quarters to full-time (equivalent of $25 – $30 / hour)

Flexible hours 

Benefits: half of health, dental & vision insurance paid; Paid Time Off; 3% Simple IRA 
Special Benefits
Following a 6-month probationary period, employees who work at least 80% are eligible for the following benefits:
Health, Dental, Vision Insurance (Section 125/pre-tax) - partial compensation for your premium
Paid Time Off
Paid Federal Holidays
Retirement Plan (SIMPLE IRA, Full-time Employees only)
Minimum Requirements
Please submit your resume and letter of interest to:
Darla DeRuiter, Executive Director, [email protected]
For any questions, contact Darla