---
Advocacy & Planning Director
The important work we're doing to permanently protect more lands in a region with only 4% of the public lands currently protected. We're scrappy, hard-working, and visionary! https://www.youtube.com/watch?v=uSWMkZ_jGvQ https://plumaswilderness.org/ https://www.instagram.com/friendsofplumaswilderness/?hl=en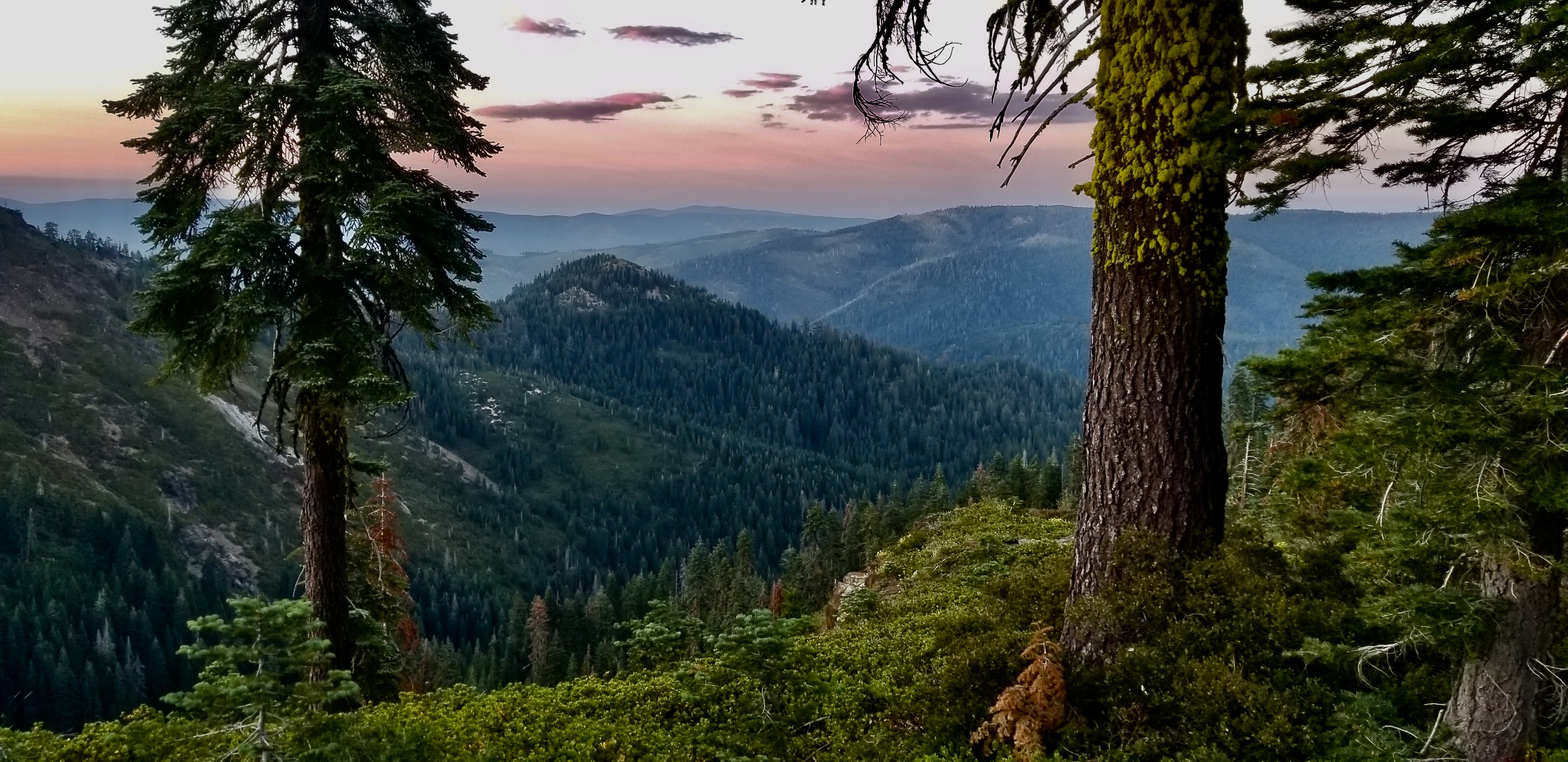 Additional Job Details
International Applicants Allowed?

No
Work Visa Sponsoring Available

No
Job Overview
Friends of Plumas Wilderness: Advocacy & Planning Director Position Description
The Advocacy and Planning Director oversees land and water protection campaigns for Friends of Plumas Wilderness, a small regional grassroots organization that aims to protect wildlands, free-flowing rivers, and natural communities in the Upper Feather River watershed. The A&P Director helps carry out the mission of FoPW to study, explore, and maintain the integrity of natural ecosystems where the Sierra and Cascades meet.
With guidance from the FoPW Executive Director and Board of Directors, the A&P Director works with partners, staff, contractors, and volunteers to guide and direct FoPW's vision for the conservation of wildlands and waters at the local and regional scale. This includes coordinating with a network of advocates and organizations, corresponding with public land managers, tribal representatives, elected officials, local businesses, community leaders, etc. Having a strong understanding of environmental policy is essential. 
Our long-term advocacy campaign, Protect Plumas, aims to permanently protect 400,000 acres of wildlands and 100 miles of free-flowing rivers in the Upper Feather River watershed. This work includes 30×30 planning at the local, regional, and state-levels. Current planning efforts include: Sierra Buttes Trail Stewardship's Connected Communities planning and Lassen and Plumas National Forest Over-Snow Vehicle Use Designation. Future efforts include Lassen and Plumas Land and Resource Management Plan revisions, Middle Fork Feather River Wild & Scenic River Plan, and Bucks Lake Wilderness Fire Plan.
Required Qualifications 
Strong verbal and written communication skills

Knowledge of public lands management policy

Comfort with public speaking 

Strong conservation ethic and understanding of conservation biology

Time management / organizational skills

Interest in working with tribal partners and underserved communities
Desired Qualifications
Understanding of regional land management policy issues

Knowledge of natural and human communities of the region

Track record with land and water protection success

Experience writing federal land and water management plans

Non-profit experience

Success writing and administering grants 
 Essential Duties
Ability to coordinate complex, often contentious campaigns

Ability to work with allies and adversaries while maintaining composure

Time management skills to meet deadlines

Convey a positive and professional public image, share conservation ethic and message to recruit advocates for wild lands and free-flowing rivers

Plan and facilitate programs and events

Develop, regularly convene and seek direction from Advocacy & Planning Advisory Committee
Compensation & Terms
Half- to three-quarters time with flexible hours depending on projects and campaigns

$20 – $25 / hour with benefits depending on hours worked
Special Benefits
Following a 6-month probationary period, employees who work at least 80% are eligible for the following benefits:
Health, Dental, Vision Insurance (Section 125/pre-tax) - partial compensation for your premium

Paid Time Off

Paid Federal Holidays

Retirement Plan (SIMPLE IRA, Full-time Employees only)
Following a 6-month probationary period, all non-seasonal employees are eligible for the following benefits:
Paid Time Off

Paid Federal Holidays
Minimum Requirements
Please submit your resume and letter of interest to:
Darla DeRuiter, Executive Director, [email protected]
For any questions, contact Darla