---
About VISIONS Service Adventures
POSITION: INTERNATIONAL & U.S. TRIP LEADERS (and carpenters, WFRs, lifeguards)
Read More! https://visionsserviceadventures.com/jobs 
Email questions to: [email protected]
LOCATIONS: Peru, British Virgin Islands, Dominican Republic and Montana 
TYPE OF POSITION:​ Summer trip leader (and some spots for carpenters, WFRs, lifeguards)
OVERVIEW: VISIONS runs teen summer programs that focus on community service, cultural immersion and adventure. VISIONS leaders are the backbone of our successful teen service programs. We seek exceptional people who are hard-working and spirited mentors. 
SPECIAL QUALIFICATIONS (not required, but may prioritize your application)
EMPLOYMENT DATES: Employment duration ranges from 6-10 weeks in June through early August, depending on the program location, and includes 7-10 days of on-site training before participants arrive.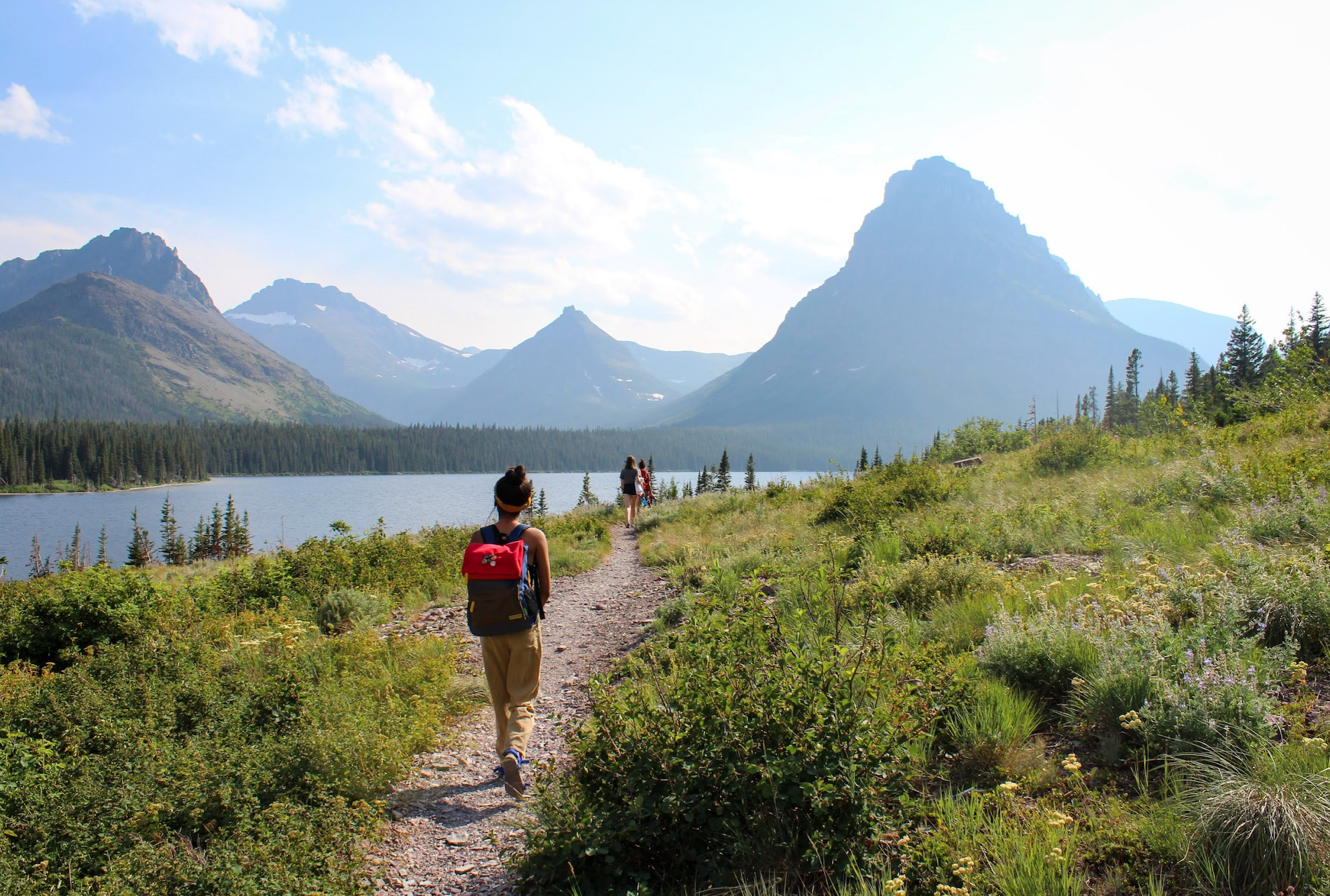 Why Work here
Summer jobs around the world.
Dig Deep. Do Good. Amaze Yourself.
Connect with a community of leaders and teens as you make a difference during a summer to remember.