---
About Triple Divide Lodge
Wilderness Instructor
Full Time 
Shift: Varies
Non-Exempt, Average Yearly Pay Range: $39k - $43k, DOE
Job Overview
The position of Wilderness Instructor is considered a professional position.  Wilderness Instructors are responsible for the operations related to the adventure aspects of the program.  Instructors will work a schedule combining full time shifts and duties on campus with trips into the backcountry. This position requires a one year commitment.
Duties and Responsibilities:
Demonstrating and teaching rock climbing, rappelling, challenge course, map and compass use, backcountry safety, and practices for winter and summer environments.

Planning meals and itineraries for expeditions.

Assisting with any coordination with Forest Service and Dept of Interior or others for itineraries and/or evacuations.

Distributing, caring for, and repairing wilderness equipment and clothing.

Maintaining a relentless safety priority. 

In charge of implementing risk management protocol, evacuation protocol, and all other safety measures while in the field.

Facilitating inventories, quarterly and weekly orders.

Working with clinical staff in the implementation of treatment methods.

Leading adventure outings and trips while adhering the field curriculum.

Keeping records and evaluations of in field and on-site occurrences. 

Complying with all personnel and program manuals.

Maintaining an image of professionalism.

Integrate A.A. philosophies and therapy into outdoor adventure aspects of treatment.
On Campus:
Overseeing and participating in activities with clients.

Facilitate challenge courses and recreational activities.

Implementing and overseeing physical fitness activities.

Transportation duties.

Speak professionally and in a positive manner.

Other duties as assigned by the supervisor.
Qualifications:
College degree in wilderness therapy, recreational therapy, similar degree or equivalent experience.

Possess or quickly achieve a Wilderness First Responder and CPR level of first aid.

Possess or quickly achieve Avalanche level I or equivalent.

Winter Camping experience or understanding.

Basic Mountaineering and navigational skills

Leadership & Judgment skills

Backcountry sanitation skills

Leave No Trace Skills

Knowledge of travel in bear country

Rock Climbing and Rappelling skills

Challenge Course and Initiative Games skills

Additional training and experience in trail work, search and rescue, and/or fly fishing is desirable.

Ability to pass a pre-employment criminal background check.

Ability to pass a pre-employment drug test.

If recovering from addiction must have a minimum one year of continuous abstinence.

Basic computer skills
Physical Requirements:
Able to hike and navigate rough terrain.

Lift and carry up to 50 pounds regularly and up to 100 pounds occasionally.

Camp and lead outdoor activities in all weather conditions.

Able to walk, twist, kneel, move in the course of duties.
Our website is: https://tripledividelodge.com/ 
Triple Divide Lodge is an equal opportunity employer. Employment decisions are made based on business needs, job requirements, and individual qualifications without regard to race, color, religion, sex, sexual orientation, gender identity, national origin, veteran status, disability, or any other characteristic protected by law.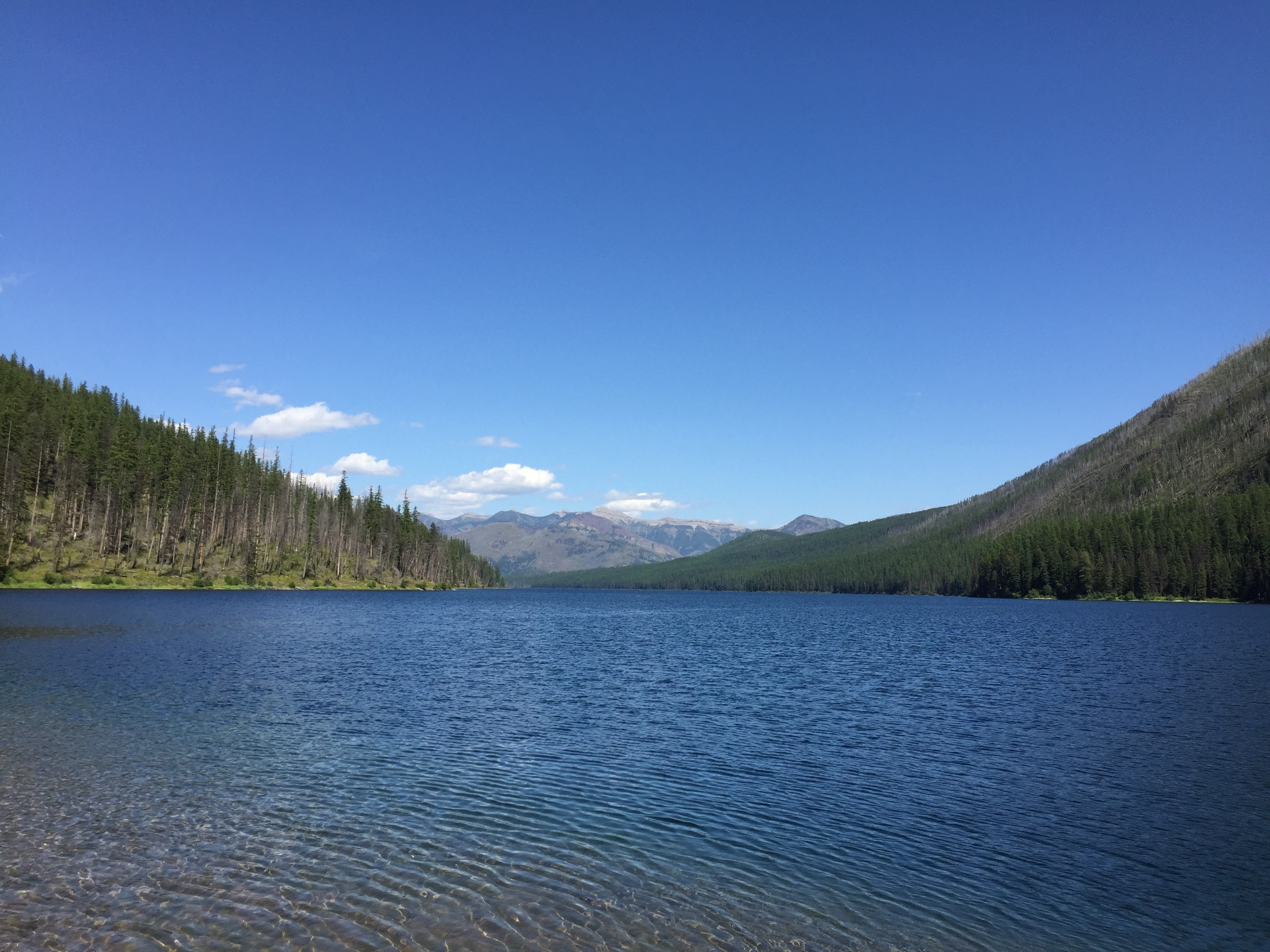 Why Work here
Do you want your job to make a difference?
Do you want to affect the lives of young people who are struggling to overcome addiction?
At Triple Divide Lodge, Elevating Body, Mind, and Spirit is our mission. We are a dynamic residential treatment program assisting adolescent males engage in substance use recovery. Triple Divide Lodge is a treatment center located on an historic cattle ranch in Northwestern Montana.
Our program brings together the best of residential and adventure programming. We recognize the interconnected nature of people and the need to have that same support and collaboration in our program and our team.