---
About Steamboat Lake Outpost
Steamboat Lake Outpost
Now hiring for summer/fall positions. Live an exciting lifestyle in Steamboat Springs, home to world class outdoor adventure!
START DATE: May 16, 2022
Come spend a fun and memorable summer and fall living, working, and playing in a beautiful part of Colorado! Steamboat Lake Outpost is an exciting, fast paced one stop shop consisting of a restaurant, general store, lodging accommodations and outfitter activities. We are located just a few miles from the rugged Mt. Zirkel Wilderness Area which offers world class hiking and backpacking trails. The Elk River and Steamboat Lake provides fishing and boating activities. 25 miles away, Steamboat Springs is home to incredible mountain biking in the summer and world-renowned skiing in winter, along with plenty of festivals and entertainment opportunities like the rodeo circuit and Winter Wondergrass.
We are now hiring for the summer season. Our starting training date is May 16, 2022, with the business opening on May 23, 2022, and running into November.
Steamboat Lake Outpost is a place where you will have many opportunities to experience new things and learn new skills. At the Outpost you will be surrounded by people who care about you enough to challenge you to grow. Our organization is centered around inviting others in and serving them. All employees should expect to jump in to help housekeeping, clean dishes, and help in any area where there is a need. Working here requires a certain level of understanding, flexibility, and initiative. A positive, can-do attitude with an innovative approach and a willingness to roll up your sleeves and hop in whenever is needed will go a long way towards making your experience unforgettable.
The bunkhouse style community housing contributes to the unique experience offered here. Living and working in the same space presents an opportunity to create deep bonds in a relatively short time which can lead to lifelong friendships. The housing is gender-based, and we protect the privacy of the individual by limiting access to our housing to the residents of that unit.
Our community culture is the single most important factor in our guest's experience, and we are committed to maintaining a positive and healthy staff while avoiding drama.  To this end, there is a code of conduct that all of us who work here agree to. The following are unacceptable:
Irresponsible behavior regarding alcohol (drunkenness, parties, etc.)
Underage drinking
Illegal drug use
Abuse of prescription drugs
While the use of marijuana is legal in the state of Colorado for individuals over the age of 21, to be an SLO employee you must be marijuana-free.
Our buildings and residences are smoke and vape free. Smoking and vaping is limited to remote parts of the property, and we strongly encourage staff to be tobacco-free.
You will be required to pass a drug test upon a conditional offer of employment. We reserve the right to test any employee(s) we reasonably suspect in violation of this policy or if there is any accident involving a guest.
Thank you for your interest in Steamboat Lake Outpost. There will be some days where you fall asleep as your head hits the pillow. Other days, as the sun sinks behind the mountains, you sit by the campfire with new friends, tell stories, and laugh far into the night. At the end of the day, we want to find ways to connect with people, provide compelling Rocky Mountain experiences, create a space where people can get away from distractions and be together in an authentic, life-giving way.
If this seems like a great fit for you, please apply!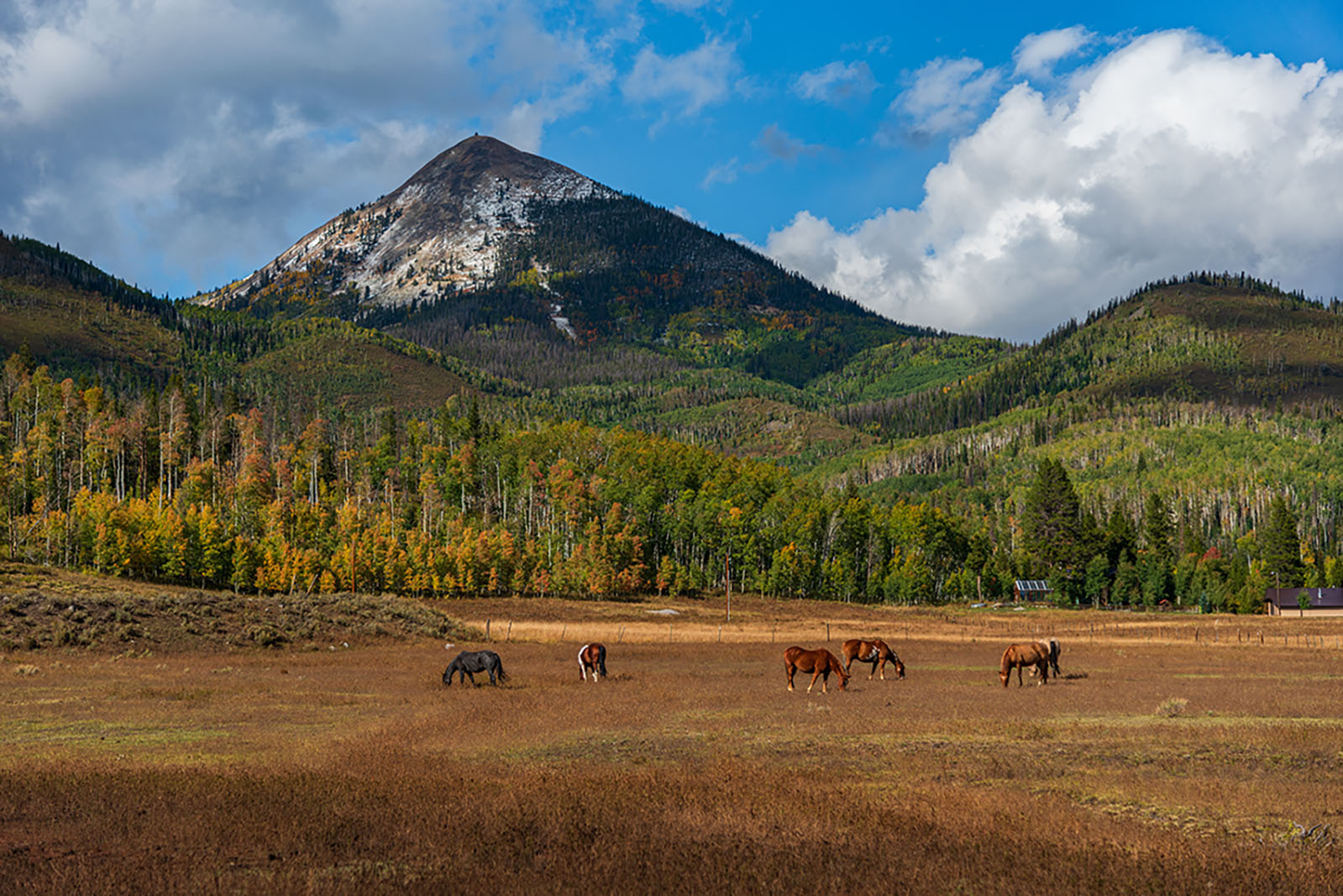 Why Work here
You spend most of your waking hours working. Work is good for us and good for our souls, but if we approach it with the mindset of it being "just a paycheck" or "a cool way to travel," then at the end of it all, we will be empty. In order for you to truly love a job, you must have purpose. Here at Steamboat Lake Outpost, we attempt to challenge our employees to see a deeper meaning in their work.
We are rooted in serving others and believe that when you do, it gives you life. We absolutely love watching people come together and share a meal while telling stories of the great adventure they just had in the mountains of North Routt.  It's what gets us out of bed in the morning. It puts a smile on our face and keeps us coming back day after day, season after season. We want to give our guests the highest level experience whether it's just a quick stop in our store, a meal in the restaurant, a guided horseback ride, or they are staying here for a week with their family. We do everything to the best of our ability and consider how our words, work, and our actions impact our product, guests, and staff.
All that we do is focused on leading people to healthy living, and we want to embody that for each other and our guests. Your physical, mental, relational, and emotional health is important and we can honestly say that we care about each of our employees. Because of that, we encourage our staff to live a healthy life and model that for our guests. We have created policies and rules to reinforce our commitment to a great culture.