---
About Seeds Wilderness Therapy
Seeds Wilderness Therapy (Seeds) works with families with troubled teens. We take teens on an intensive 10-week backpacking experience. The process includes what we refer to as Retreat, Restore, Revive. Seeds is distinctly Christian and as such combines the best practices in wilderness and therapy with the teachings of Jesus and solid discipleship.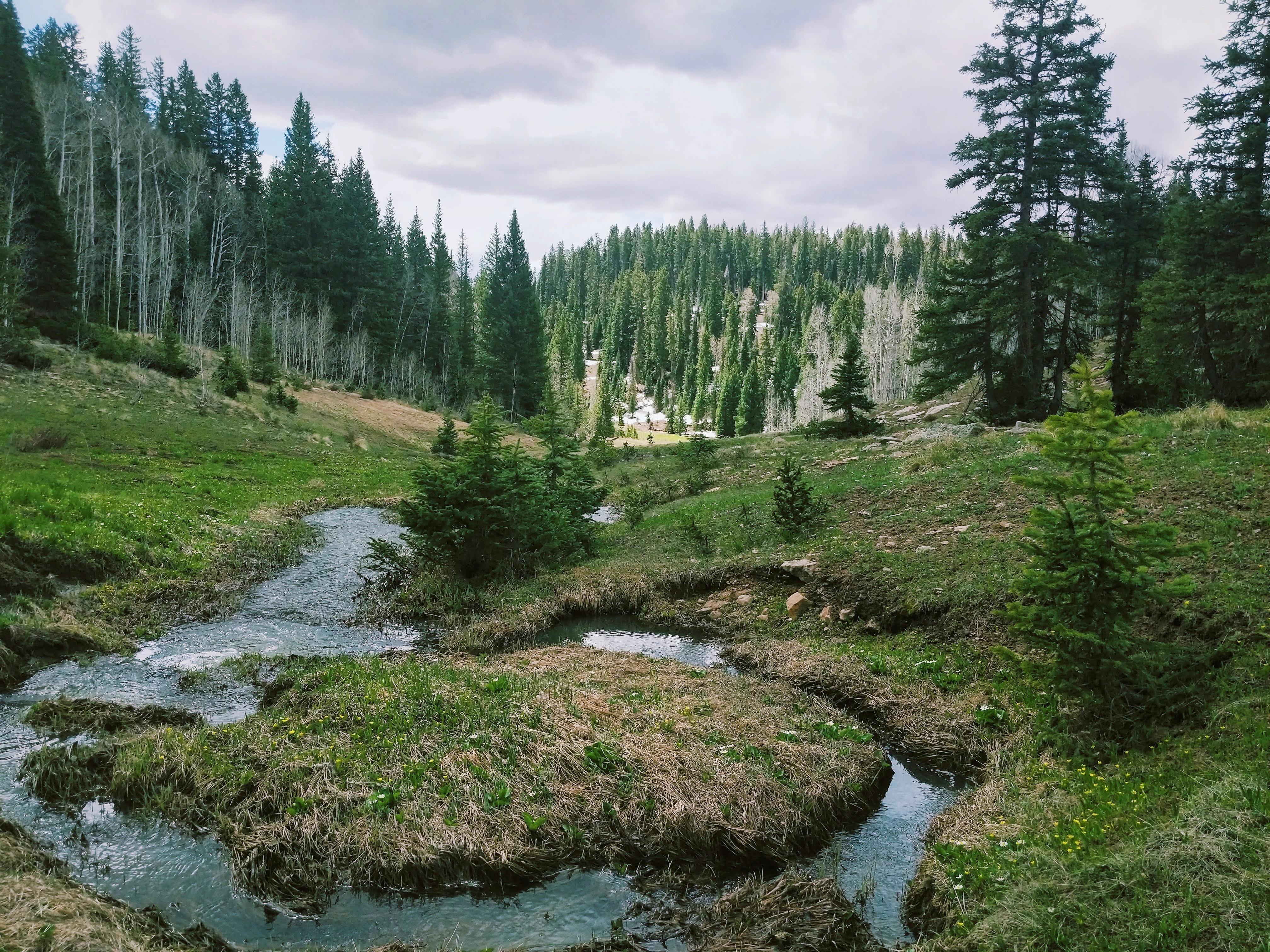 Why Work here
Seeds is dedicated to growth and health of all its staff members. We foster an environment of vulnerability, honesty, and openess. We seek to provide for the physical, emotional, and spiritual needs of our staff members through purposeful feedback and debrief. Below are a list of our core values:
1. Glorify God – We believe in honoring Jesus Christ as Lord in all things.
2. Vibrant Community – We believe in the Body of Christ. In the field, this looks like vulnerable and authentic community. At home, this looks like being active in the local church and discipleship.
3. Discipleship – We believe Jesus deeply loves each individual and has a healthy and wonderful plan for their life, no matter their current circumstances. This motivates our restoration work with each student through counseling and discipleship.
4. Family – We believe in the family structure as intended by God and work toward wholeness for each individual and their family members.
5. Quality – We believe in the best and safest wilderness retreat practices, which encourage restoration and healing.
6. Staff Development – We believe Seeds' staff are our most valuable ministry resource for each student and family.
7. Change – We believe, through the Holy Spirit, that revival can be carried into the home environment and community by our students.