---
About Second Nature Wilderness Family Therapy
Uo to $3000 gear/ sign on bonus. Speak with recruiter to learn more.
As one of the industry's most sophisticated wilderness therapy programs,  provides insight, direction and hope to teens and their families. Blending the healing power of nature, mindfulness, nutrition and wellness with licensed therapists and experienced staff, adolescents from the ages of 13-17 embark on a journey of health, choice and secure relationships.
Working with a licensed therapist,  teach healthy emotional and behavioral habits to students through an itinerate, therapeutic journey in the backcountry of northeastern Utah. The wilderness provides immediate natural learning opportunities for the students' choices. It also provides the ideal backdrop for Field Instructors to teach craft and survival skills, backpacking techniques and low impact camping principles.
Field Instructors develop clinical qualities unrivaled in therapeutic wilderness care. Shelter building, friction fires, backpacking, mindfulness, simple daily chores, teamwork, relationship skills, problem-solving and life-changing lessons are all taught in the moment.
Field Instructors make an initial commitment, through seasonal contracts (minimum 3 months) and/or year-round contracts. The workweek runs from Tuesday to Tuesday, with an eight-day on, six-day off schedule.
The Second Nature main office is based in the city of Duchesne, approximately 80 miles southeast of Park City and two hours east of Salt Lake City. As the seasons and weather change, students and staff migrate between the lodgepole pine and quaking aspens of the High Uintas (elevation of 8,000 to 10,250 feet) during the summer months and the Juniper trees and ancient cliff art in the rugged high desert terrain of the Uinta basin (elevation of 5,000 to 7,000 feet) near Nine Mile Canyon in the winter months.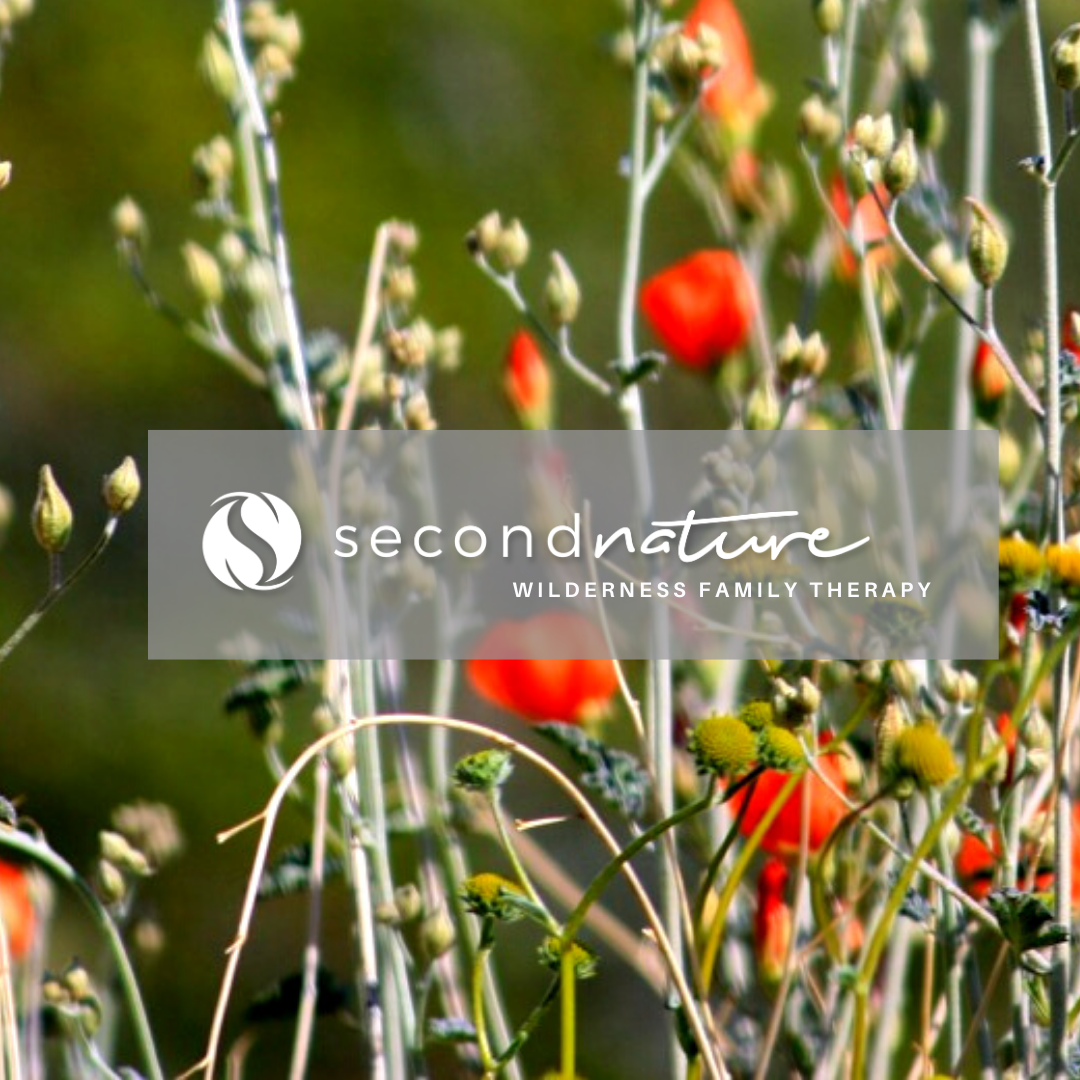 Why Work here
In addition to the up to $3000 sign/gear bonus, Second Nature has a level system for Field Instructor pay. Each level has increased responsibility and increased pay. Field Instructors begin earning $170-$185 per day (depending on previous experience working with adolescents) for their first three shifts. Instructors continue to work on personal and professional development working through the levels earning up to $265 a day. All levels with benefits that include full health and dental insurance, performance bonuses, participation in a 401k plan, scholarships for professional development, training courses for level advancement (such as Wilderness First Responder), and a variety of professional gear deals. Second Nature also offers in-house training from which Field Instructors can learn communication skills, emergent strategies, non-violent de-escalation and many more useful tools.
Most Second Nature staff live in Salt Lake City or Park City, which puts you within an hour's drive of eight world class ski resorts. Skiing or snowboarding not your thing? The region also offers great hiking, climbing, and mountain biking along with a great live music scene.
Creativity, an affinity for outdoor living, sensitivity, compassion, flexibility and patience along with the desire to help young people lead healthy and productive lives and participating in a community of growth are all prerequisites for the Field Instructor position.