---
About Mt. Adams Resource Stewards
Mt. Adams Resource Stewards (MARS) was founded in 2003 in response to a group of Glenwood citizens' concerns about the future of their community and surrounding forests. Frustrated by stagnating economic growth, population decline, and changes in local natural resource management, the group developed a vision to promote "a healthy, productive and sustainable economy, community and landscape in the Mt. Adams region."
Today we pursue this vision through a non-profit, community-based organization governed by a board of directors that is representative of diverse, local perspectives. Over the years our work has branched into a number of programs and activities associated with supporting local forests, businesses, schools, and communities across four counties.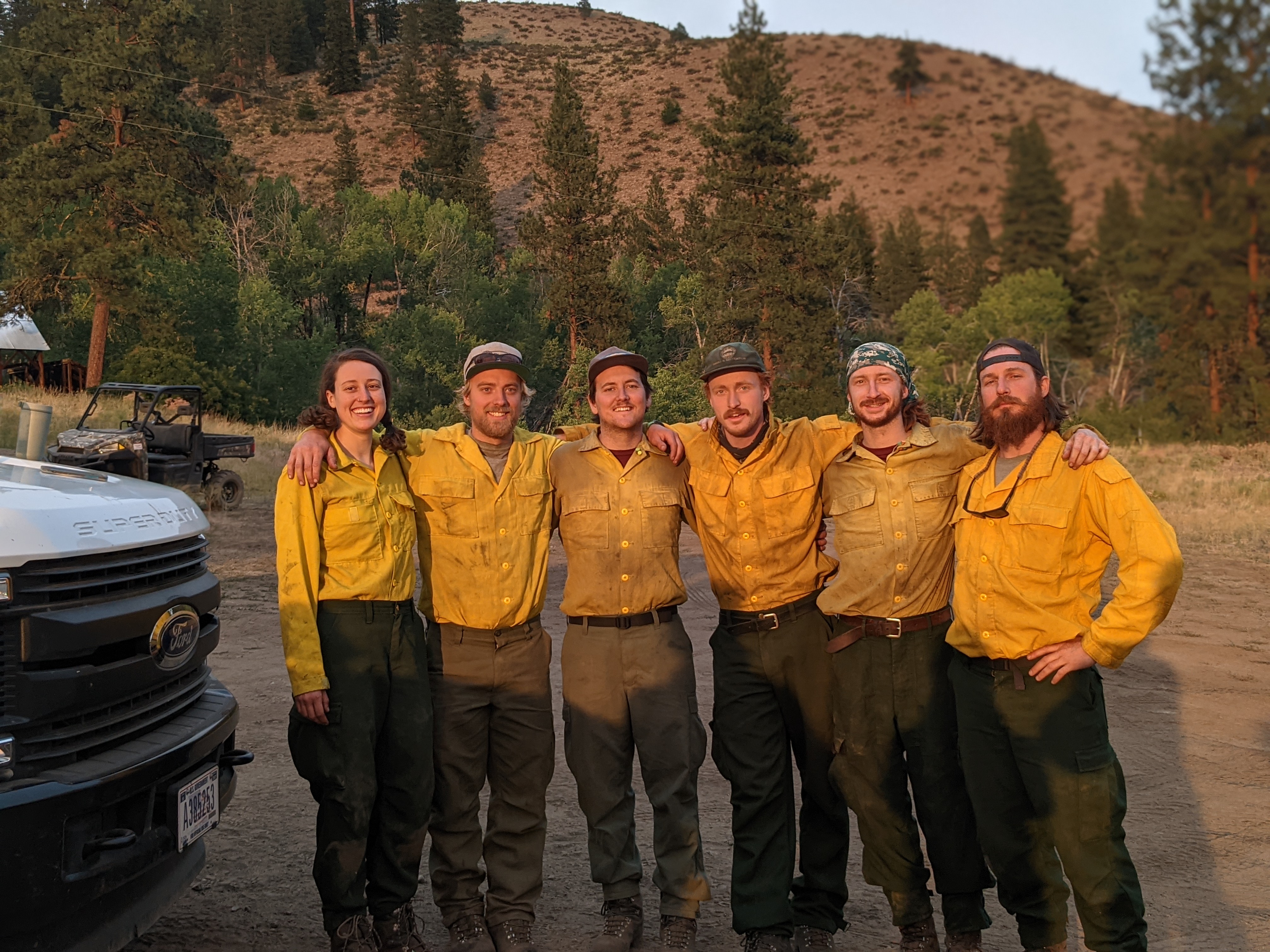 Why Work here
Mt. Adams Resource Stewards mission is to promote sustainable connections between the land, local economies, and rural communities in the Mt. Adams Region.
Our efforts seek to grow more vibrant rural communities by:
Maintaining and creating reliable, living wage jobs and economic opportunity built around our greatest asset – our natural resources;
Facilitating and demonstrating land stewardship that supports resilient, functional ecosystems across ownerships;
Connecting both residents and visitors with opportunities to engage in local land–based traditions, the evolving role communities can have in resource management, and awareness of the relevance of rural, resource-based communities to our broader society.
We see these efforts as inextricably tied and, wherever possible, work to further each in connection with the others.