---
About JACK SPRAT
Jack Sprat is located at the base of Alyeska Mountain in Girdwood, Alaska. We are a stand-alone, independent full service restaurant. Our dinner service is focused on fresh, local ingredients with global influences. The culture of Jack Sprat is a cooperative work environment that is fun and creative. Our tip pool includes the front and the back of the house which makes for great wages that are fairly distributed between all players.
We are looking to expand our team to meet the demands of our bustling summer season. We have year-round and seasonal opportunities. Successful candidates will be team oriented and thrive in an active setting.  Meals are provided at the end of service and/or discounted 50%.
Some housing is available but very limited. The small community of Girdwood, Alaska is unique and friendly with access to Anchorage amenities just 40 miles away along a scenic drive. If you are applying from out of state, you would fly into Anchorage, Alaska. We will provide transportation to and from Anchorage.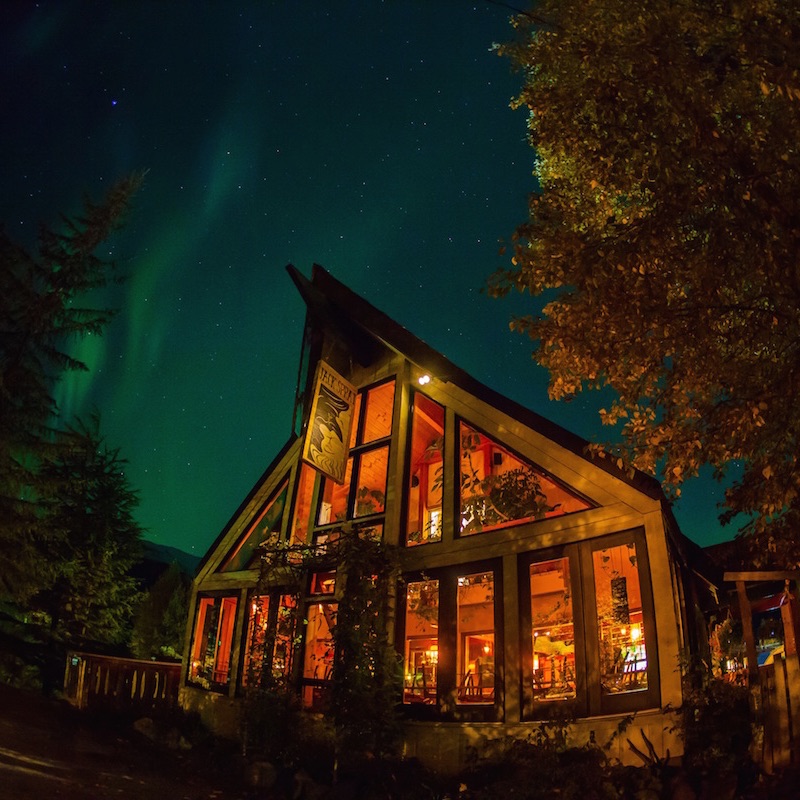 Why Work here
Jack Sprat is a very unique restaurant at the base of Mt Alyeska. We serve dinner 5 nights per week and see a good mix of locals and tourists. Our scratch kitchen is known for healthy alternatives featuring vegan fare, Alaskan seafood, all-natural meats, and decadent desserts. We promote a progressive tip share that rewards all non-management positions involved in the service. Our high hourly plus tips make the average wage between $25 and $30 per hour. If you are looking for a fast paced fun work environment in a beautiful location, then apply today.