---
About Gastineau Guiding Company
Founded by locals, run by locals, all in the name of making the local experience accessible - that's what we're about. We are not a company of scripts or unwavering planning: our guides and staff lead tours that cater to their own expertise and interests. We help them hone that passion through Juneau's most rigorous 100+ hour Naturalist Guide training program. We pride ourselves on being the team that can mix factually accurate science, photography and natural history with a whole lot of fun - all in the name of providing our guests with the Safety, Service and Sense of Wonder that has become Gastineau Guiding's quality signature.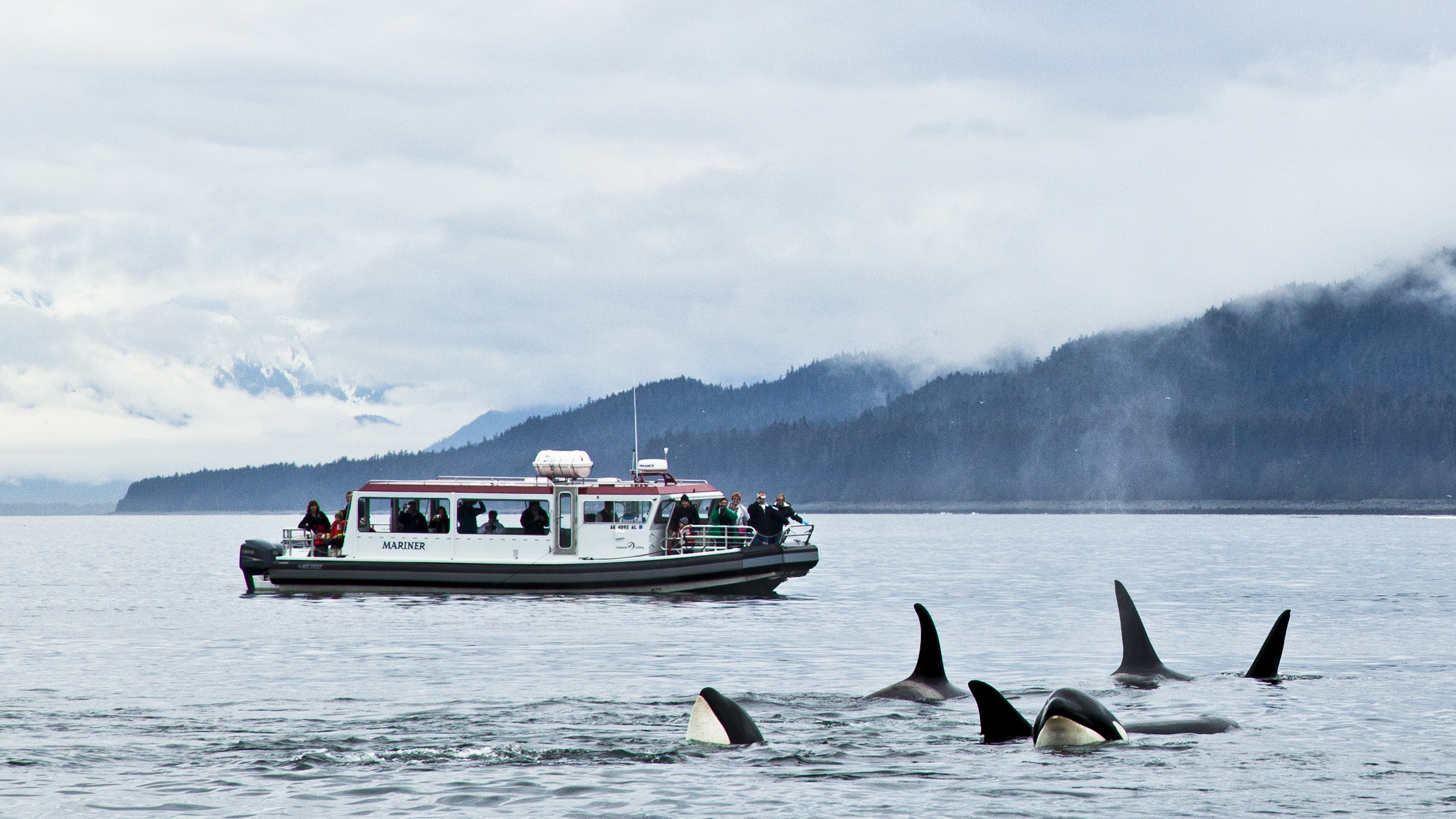 Why Work here
Gastineau Guiding was founded on the idea that people genuinely want to learn and have fun while being outside in Alaska. We expect our employees to want to do so on their own time just as much as at work. For that reason, we believe in a work-life balance - even amidst the chaos that seasonal work can sometimes be. If you want to work seasonally because it means memorizing a script and then hitting the ground running for 65+ hours a week, then we're not the right fit for you. We want our staff to be well fed and well rested because that's when natural curiosity thrives. We demand passion because we don't want to tell you what to be passionate about. We demand honesty because we genuinely want to make this the best environment for every person who works here. And we demand fun because....well, because we work with people on vacation. It should be fun!
For an unbiased look at working at Gastineau Guiding, check out our guide-generated videos on Vimeo: "GGC Summer 2 Second Video" (a guide's summer in 2 seconds a day) OR our EOY (end of year) slideshows.
A COVID NOTE: Gastineau Guiding requires all staff AND guests be vaccinated. We ran a limited season in 2021, which demonstrated that our small group, outdoor only tours can run safely & successfully with limited impact this way.