---
About Conservation Lower Zambezi
Conservation Lower Zambezi (CLZ) in Zambia, is a non-profit organisation established in 1994 and centred around three main pillars of support: Wildlife Protection, Environmental Education and Community Empowerment. 
CLZ works in collaboration with Zambia's wildlife authority, the Department of National Parks and Wildlife (DNPW), as well as the Ministry of General Education and traditional community leaders to ensure the sustainability of wildlife and livelihoods in the area.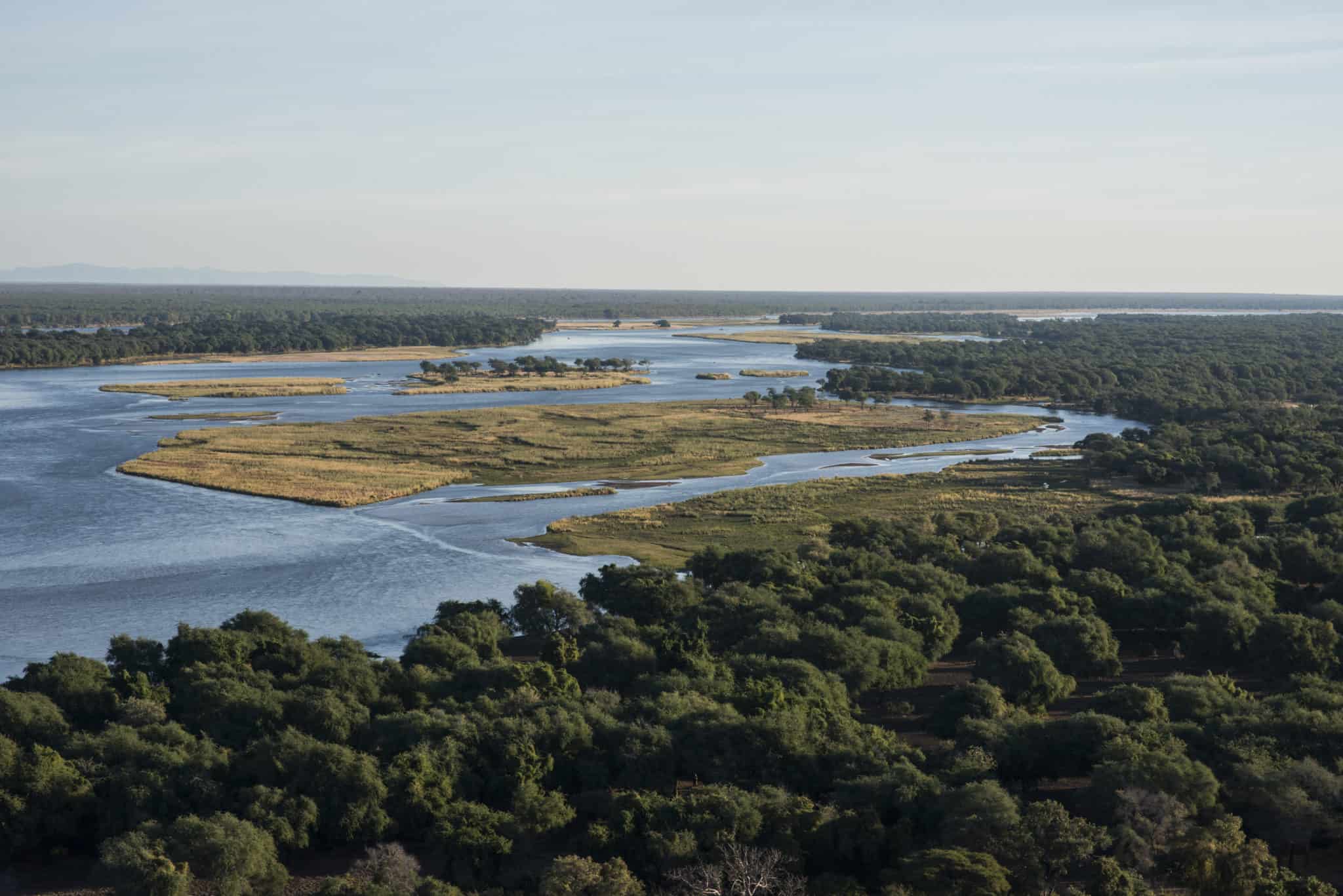 Why Work here
CLZ has been working alongside DNPW and with communities in the region for over twenty-five years and is based on the banks of the Zambezi River in a location frequently visited by wildlife.
CLZ offers the unique opportunity to experience working with an established conservation organisation which is constantly evolving to advance strategies for Wildlife Protection, Community Empowerment and Environmental Education while living among the incredible wildlife which inhabit the Lower Zambezi.