---
Hunting & Fishing Club Manager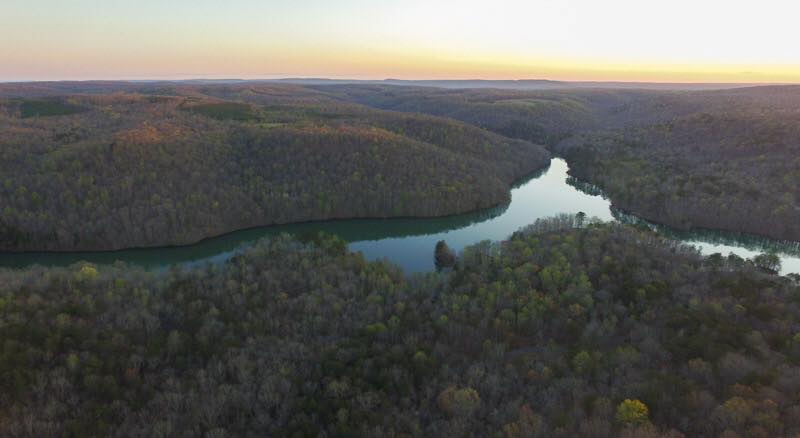 Additional Job Details
International Applicants Allowed?

No
Work Visa Sponsoring Available

No
Job Overview
Job Title:
Dunaway Hunting and Fishing Club Manager
Job Description:
We are seeking a dedicated and experienced Club Manager to oversee the daily activities and operations of our prestigious club. This multifaceted role requires strong leadership, financial acumen, and a passion for creating exceptional experiences for our members and guests.
Responsibilities:
**Daily Operations Oversight:** Ensure the smooth functioning of all club activities, maintaining a high standard of service and member satisfaction.
**Budget Management:** Create and manage the annual budget, controlling expenditures effectively while optimizing resources for club improvements.
**Insurance Management:** Address employee and business insurance needs to safeguard club assets and personnel.
**Event Hosting:** Take charge of event planning, setup, cooking, and clean-up, ensuring memorable experiences for members and guests.
**Capital Projects:** Develop and oversee the layout and budgeting of capital projects to enhance club facilities and amenities
**Land Management:** Make informed decisions regarding food plot locations, timber management, habitat manipulation, and controlled burning to promote wildlife conservation.
**Timber Sales:** Manage all aspects of timber sales, including layout, design,  drafting contract agreements, and oversight of logging activities.
**Personnel Management:** Supervise full-time and part-time employees, contractors, and subcontractors to maintain a high-quality workforce.
**Hunting and Game Management:** Lead deer, turkey, and quail hunt program, ensuring safety and quality experiences. Lead staff to ensure club dogs maintain training standards.
**Wildlife Management:** Develop and execute data driven wildlife management program to improve wildlife conservation efforts and provide high quality hunting opportunities.
**Committee Engagement:** Actively participate or delegate in and represent the club on all Dunaway committees.
**Aquatic Resource Management:** Oversee aquatic resource management, collaborating with fisheries consultants for optimal results.
**Regulatory Compliance:** Work with state agencies to ensure compliance and collaborate with Tennessee Wildlife Resources and other agencies to improve game and fish quality on club property.
**Security:** Perform patrolling and security duties, responding to alarm calls at private residences when necessary.
**Member Experience:** Strive to enhance the overall quality of the club experience for all members and their guests.
**Continuing Education** Attend the following annual wildlife management conferences. Southeast Deer Study Group and The Tennessee Annual Meeting of The Wildlife Society
Qualifications:
Proven experience in club management or a related field.
Strong financial and budget management skills.
Knowledge of wildlife and land management practices.
Excellent leadership and communication skills.
Ability to work collaboratively with state agencies and consultants.
Commitment to maintaining a high standard of service and safety.
If you are a dedicated professional with a passion for outdoor activities, wildlife conservation, and providing exceptional experiences, we encourage you to apply for this exciting opportunity as our Club Manager. Join us in shaping the future of our prestigious club.
Reply with resume to: [email protected]
Mail to: Dunaway Hunting & Fishing Club
Attention: Joe Haskins
318 Hunting Lodge Rd.
Dunlap, TN 37327
---