Seasonal
Job Overview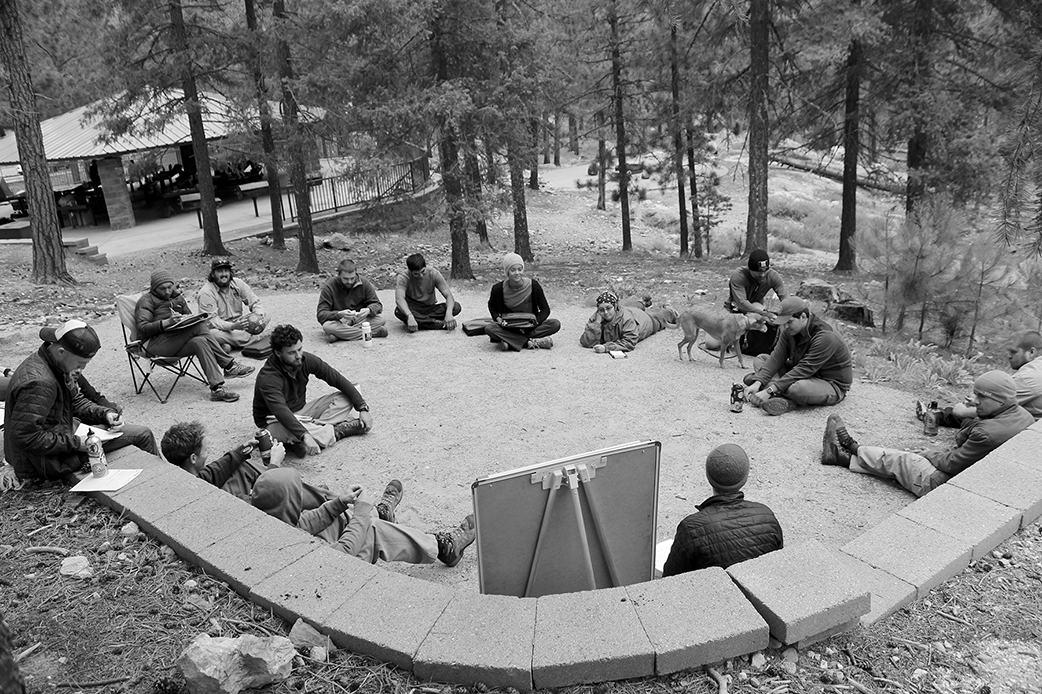 Arizona Conservation Corps is looking for Crew Leaders starting July 2! Help mentor the next generation of conservationists, while traveling throughout Arizona and engaging in meaningful work on public lands.
Responsibilities: 
Supervise 7-8 person AmeriCorps crew to perform heavy manual labor related to environmental conservation and restoration projects;
work outdoors in all types of weather and successfully adapts to various climates;
camps overnight outdoors in wilderness areas near work sites for short or extended periods of time;
effectively learn and apply new environmental conservation and restoration skills and outdoor living skills;
actively participate in environmental education activities;
practice appropriate safety procedures in all tasks assigned;
use, maintain and repair hand and power tools as necessary.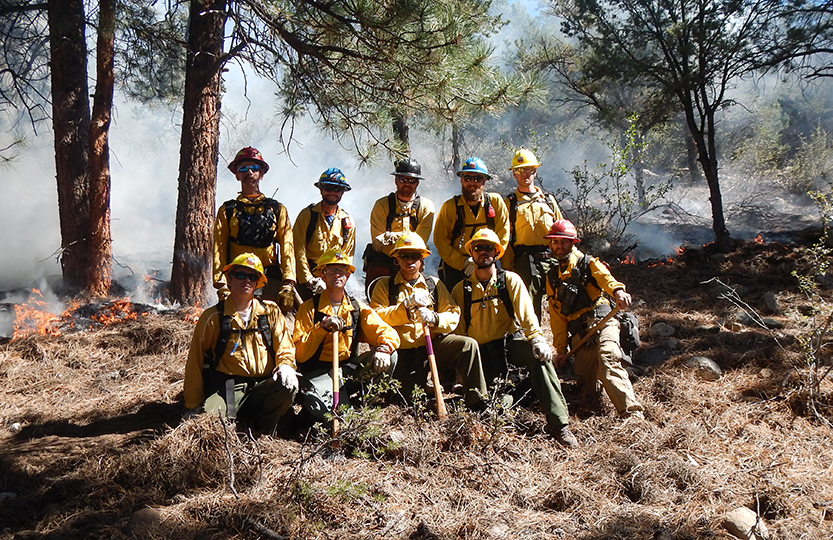 Expectations: 
AZCC is a drug-free organization; alcohol and illegal substances are prohibited. AZCC is an independent, non-residential program. The member must supply her/her own personal outdoor gear and equipment such as a tent, sleeping bag, sleeping pad, day pack, multi-day pack, work pants, hiking/ work boots, personal cook set, personal food etc. AZCC will provide the tools, protective gear and transportation to projects.
Project Work:   
AZCC works with a variety of land management agencies in Arizona, such as the United States Forest Service, National Park Service and Bureau of Land Management. Projects vary but include trail construction and maintenance, ecosystem restoration, habitat restoration, fire fuels reduction, fencing on public lands, invasive weed removal, tamarisk removal, herbicide applications, and many others.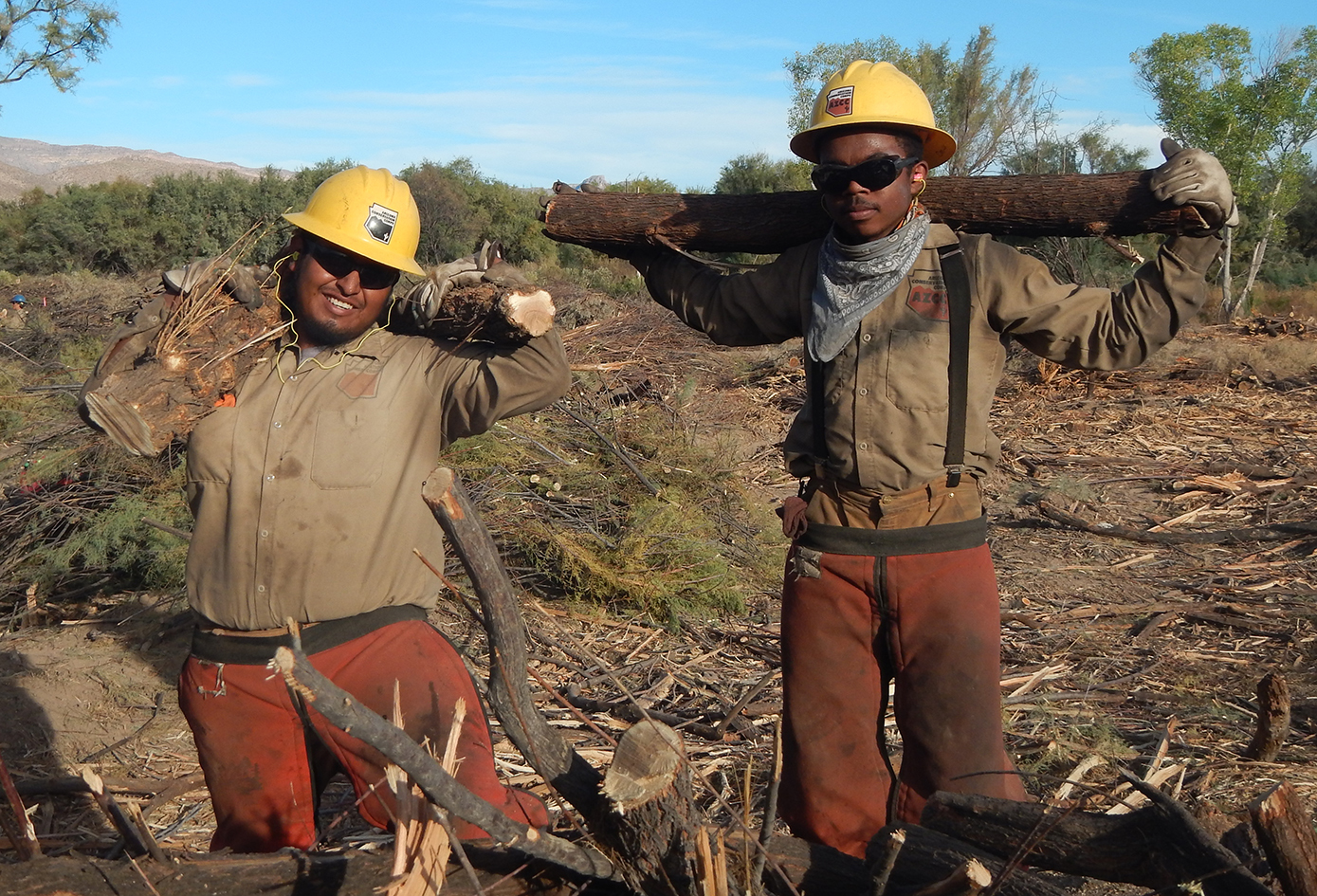 Schedule:
The typical schedule is eight to nine days on project (camping at the project site) with five to six days off in town. The day starts at 7:00 AM with a stretch circle and safety meeting. The day includes two fifteen minute breaks and a half hour break for lunch. The day concludes at 5:30 PM.
Compensation: $420 – 600/week (depending on experience)
Timeline: July 2 to November 16 or December 21, 2018 depending on the crew.
Required Qualifications:
Leadership experience with youth or young adults.
Be at least 21 years old with a clean driving record.
All offers of employment are conditional upon completion of an acceptable check of the National Sex Offender Public Registry and federal criminal background check.
Excellent organization skills.
Physically fit and able to work long days in adverse conditions.
High School diploma or GED certificate.
Preferred Qualifications:
Experience teaching, facilitation and team-building in diverse groups of people.
Experience in Conservation Corps or Youth Corps.
Familiarity with basic conservation skills including tool maintenance.
Familiarity with basic chainsaw operation.
Experience teaching outdoor experiential and/or environmental education.
Current Wilderness First Responder or higher and CPR certification.